''Went From 255 Pounds to a 188-Pound'': Bodybuilder Reveals Life-Changing Diet
Published 01/21/2023, 7:15 AM EST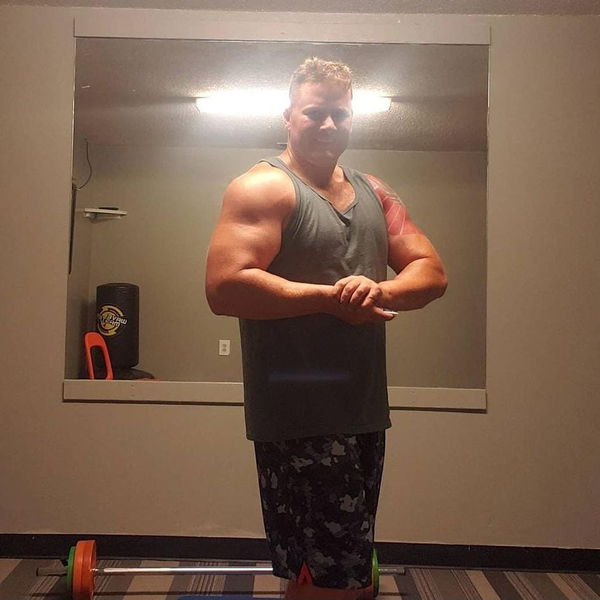 The gripping tale of powerlifter and social media star Jacob Moll is inspirational. Shredding down the extra weights only to get the body ripped at 35, the young father has successfully redefined the norms of bodybuilding. From stuffing himself with big meals to counting down his Macros, back in 2021, Moll talked about his secret of getting a ripped body.
Sitting for an interview with Men's Health Magazine, the 37-year-old talked about how he regulated his diet and took measures to improve it.
Jacob Moll on getting his body back into shape
ADVERTISEMENT
Article continues below this ad
Moll has always been drawn toward competing. He is up and about his time at the gym. However, despite his lifestyle, there was something that was amiss.During his interview with Men's Health Magazine, he confessed he "had a horrible diet." Without having a sound knowledge on dietary measures, he ate whatever he could get his hands on. Because he was pursuing competitive powerlifting, he was "eating for strength."
 

View this post on Instagram

 
However, he soon decided to take matters into his hand. In fact, he researched and looked at how professional athletes and bodybuilders approach their diets. This helped him focus on his meal prep and timing. The journey was long, contrary to the popular notion that the effects that he saw were not immediate.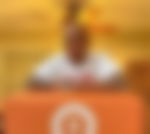 He did not attempt to try to lose the extra calories at once. As he progressed, he soon realized "I could taper them a little more." Soon in two years' time, he "went from 255 pounds to a 188-pound weight." Thus stepping foot for his first bodybuilding show, he was excited. Coupling the diet with a new workout regime for the first time in his life, he had abs. 
Looking back at Moll's journey 
As people took note of his change, they grew interested. Thus, as soon as he announced that he was considering trying his hands at bodybuilding, others from the community took notice. They extended their helping hands and shared their pieces of advice. He soon "switched from a powerlifting workout to a PPL (Push, Pull, Legs) routine." Along his journey, Moll drew inspiration from YouTube fitness influencer Ryan Humiston and fellow bodybuilder Seth Feroce.
ADVERTISEMENT
Article continues below this ad
 

View this post on Instagram

 
Reflecting back on his journey, he talked about how confident he has become. Sharing a piece of advice to others, he remarked, "make everything a habit." As of now, Moll continues with his bodybuilding journey. Helping others, he remains active on social media and is often spotted with his young son working out.
ADVERTISEMENT
Article continues below this ad
Watch This Story: After Spending Millions of Dollars on Treatment Ronnie Coleman Finally Got Positive Results After This Treatment: "The Pain Is Gone Now"
So, what's your take on Moll's journey to fitness? Feeling inspired? Do share your thoughts and for more such content, stay connected.
Edited By: Jahnabi Choudhury