"Jay, You're Not Who You Used to Be": It Took 4x Mr. Olympia Jay Cutler Years to Finally Accept His Present Reality After Retirement
Published 09/18/2022, 7:45 AM EDT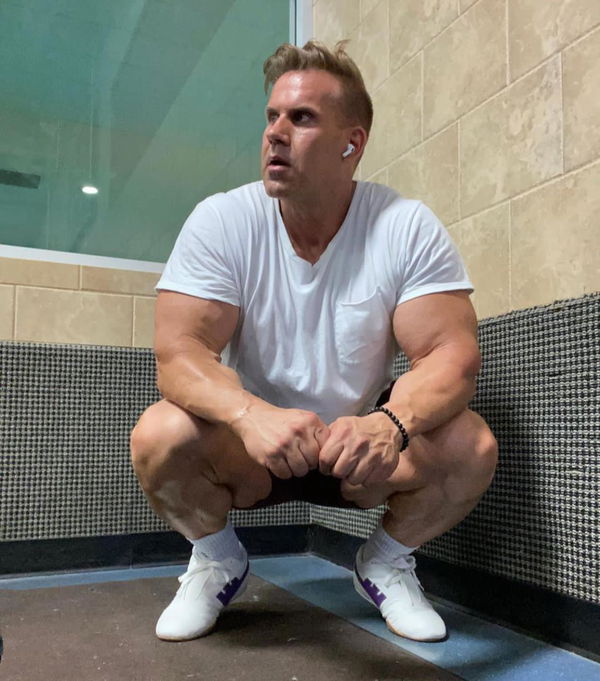 IFBB Pro, Jay Cutler, doesn't require a hefty introduction. He is known to be of one the most prominent bodybuilders with the likes of Arnold Schwarzenegger and Ronnie Coleman. Further, Cutler used to be the face of bodybuilding in the early 2000s. Jay won the Mr. Olympia stage four times (2006, 2007, 2009, and 2010) before retiring. But, retirement for him never meant stopping the pursuit of hard work and perfection. If anything, it made him hungrier for those.

ADVERTISEMENT
Article continues below this ad
Jay was the man who had a face-off with The King, Ronnie Coleman, in 2001.  He was also the individual who dethroned him to become Mr. Olympia in 2006. But when it came to Cutler's own retirement, he did face some mental ponderings that he had to sort out.
Jay Cutler talks about transitioning to non-competing life
ADVERTISEMENT
Article continues below this ad
In an interview that Cutler did in 2019, he opened up about how life had changed during and post his retirement. Now, Cutler was no average person and he still maintained a dashing physique post-retirement.
Even at the beginning of his dialogue, he was clear. "I wanted to set a legacy of success", was the verdict about his career. He also opened up about how his retirement was. He said, "I had to make that transition. I'd wake up every morning and go, "Jay, you're not who you used to be anymore. Time to enjoy your life."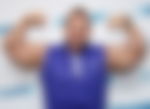 But even this realization would not get in way of his discipline. Jay would still tick every box on his list, he'd work out still. But, the only difference according to him was his way of seeing things.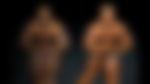 Unlike his competition years, he could now slow down and genuinely enjoy everything at his pace. He also did not forget to add that the reason he chose to not let go of this routine was due to his love for bodybuilding and his lifestyle.
The trajectory of Cutler's professional career
Jay became one of the hotshots of the Mr. Olympia world after his 2006 face-off with Ronnie Coleman. He and Ronnie had multiple face-offs before, like in 2001 and 2005 and their rivalry was iconic in the physique sports circle. Yet, 2006 was different.
Initially, Jay's chances at thrashing Coleman were not looking strong, But then an iconic moment appeared with his quad stomp. The pose quickly became a Cutler classic, and he became an icon.
ADVERTISEMENT
Article continues below this ad
Today, Jay has a net worth of $30 million and is a hugely successful entrepreneur running a wellness and fitness supplement company. He also has a significant social media presence where he is seen collaborating with other fitness icons. He still visits fitness competitions as a delegate and a guest of honor and overall seems to be pretty content with his life.
ADVERTISEMENT
Article continues below this ad
WATCH THIS STORY: Arnold Schwarzenegger's Massive Chest Muscles Compared To Other Bodybuilders
What did you think of his story? Don't forget to tell us in the comments.