Legendary Arnold Schwarzenegger's Obsession Once Led Him to Serve Prison
Published 05/05/2022, 8:45 AM EDT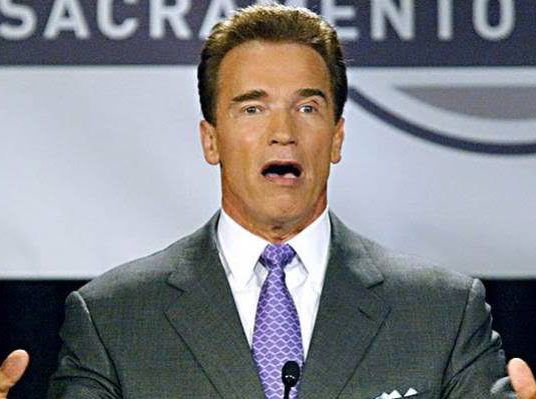 Once you become a legend like Arnold Schwarzenegger, every part of your journey becomes an inspirational lesson. However, to achieve a career as phenomenal as Arnold, you'll have to be as passionate as him. Did you know the troubles he had to go through to win his first Mr. Europe title?
ADVERTISEMENT
Article continues below this ad
From pumping iron to a successful acting and entrepreneurial career, he has led an incredible life. Today, he is an inspiration for millions of people. An everlasting icon for perhaps every other bodybuilder on the planet. Though all the successes and privileges were not served to him on a platter. He has worked hard and made his way from the bottom to the top.
ADVERTISEMENT
Article continues below this ad
Arnold Schwarzenegger went to jail for following his passion
Normally, when you win something, you are applauded for your victory and efforts. However, that was not the case with Arnold. He was sentenced to jail for attending and winning Mr. Europe's title. The bodybuilder was only 18 at the time, and it was mandatory to serve in the Austrian army for a year. Though, during his service tenure, he snuck out of his camp and went to Germany for the competition.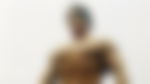 Arnold returned home with the title of Mr. Europe. However, for his act of defiance, he had to live in army jail for two or three days. Afterward, he said, "the military officials were uncomfortable with the sentence and let him go."
Furthermore, according to reports, "his army superiors ended up supporting his bodybuilding efforts."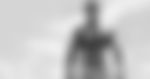 ADVERTISEMENT
Article continues below this ad
From Mr. Europe to Mr. Olympia and Mr. Universe
What started with being the best in Europe led Arnold to further milestones in his career. After that, he became Mr. Olympia and Mr. Universe, which are considered the most prestigious titles in bodybuilding. Though it was only fair given his obsession with the sport from a very young age. Arnold said, "Since I was 10 or 11 years old I wanted to come to America, I wanted to be a body-building champion, the strongest man in the world"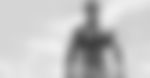 ADVERTISEMENT
Article continues below this ad
Well, the legend did become everything he ever dreamed of and certainly much more.
WATCH THIS STORY- 50 Years of The Rock: Dwayne Johnsons Greatest Achievements in WWE