Legendary Bodybuilder Arnold Schwarzenegger Once Saved a Man's Life Off-Screen With His Heroic Gesture
Published 05/30/2022, 9:30 AM EDT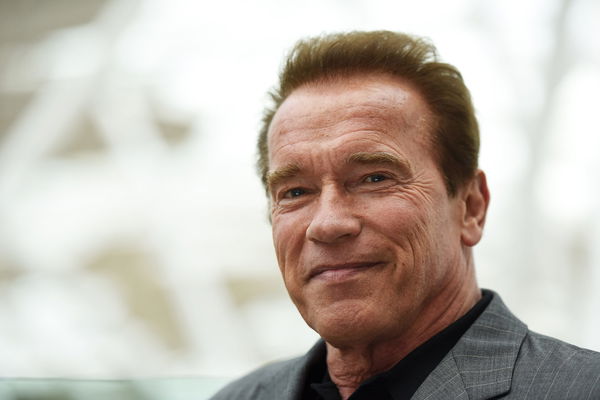 When it comes to possessing a diverse resume, few come close to Arnold Schwarzenegger. The bodybuilder-actor-politician keeps his fans on their toes, anticipating what he might do next. People from all walks of life look to him for inspiration. The action films defined his Hollywood legacy.
The Terminator star – habitual of saving people from a terrible fate in movies – once turned into a real-life hero for a man in Hawaii.
ADVERTISEMENT
Article continues below this ad
Arnold Schwarzenegger saves a man in distress
Serving as the Governor can be a taxing job. One doesn't get much personal or family time while on the post. Vacations are a rare occurrence for high-ranking politicians, but when they go on one, they expect it to be all about spending time with their families.
While on a vacation in Hawaii with his family in 2004, Arnie became a real-life hero for a man distressed in water. Enjoying his time on a beach with his family, Arnold saw a man roughly 400 yards offshore, struggling on his boogie board. Arnold borrowed a boogie board from someone and rushed to the aid of the man.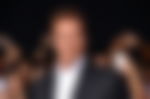 Upon asking the man about his troubles, Arnold came to know that the man experienced cramps all over his body and had trouble moving. So he told him to hold on to his boogie board as he swam him back to the shore. Arnold trod six-meter deep seawater while he got the man on his boogie board and towed him along.
No one knows the name of the person Arnold rescued. But, the then Governor sat alongside him for a while before telling him to sit there for another 30 minutes. The man Arnold rescued was breathless and perhaps star-struck to see the bodybuilding icon rush to his aid.
Not the only act of kindness from Arnie
ADVERTISEMENT
Article continues below this ad
Most of us are familiar with the saying, 'With great power comes great responsibility,' and Arnold is no exception to it. Ever since he became successful and rich, Arnie has invested a lot in other people's welfare. Similarly, he once donated 25 homes to homeless veterans in Los Angeles.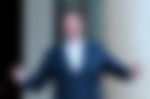 People are well aware of the shortage of land leading to homelessness in LA. But Arnold provided about $250,000 for 25 'tiny homes' to be built and given to homeless veterans. He also took help from 'Village for Vets.' Arnold received heavy plaudits from multiple people on social media. It was indeed a heartwarming gesture, as Arnold called it, an "early Christmas."
ADVERTISEMENT
Article continues below this ad
Acts like these are the reasons Arnold is such a famous and loved figure amongst the people.
Edited By: Simar Singh Wadhwa