"I Loved Toying With Him": Arnold Schwarzenegger's Millionaire Female Co-Star Once Opened Up About Their 35-Year-Old Close Relationship
Published 08/06/2022, 11:25 AM EDT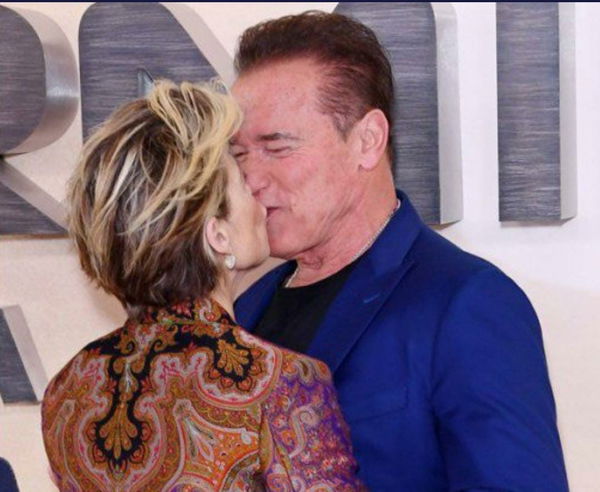 It has been 37 years since the first Terminator got released in 1984. After that, the director made it a franchise by adding Terminator 2: Judgement Day, Terminator 3: Rise of the Machines, Terminator Salvation, and Terminator Genisys. In 2019, they added one more part, Terminator: Dark Fate. When Terminator: Dark Fate movie in the Terminator series was released, Linda Hamilton revealed how much Arnold Schwarzenegger meant to her.


Arnold was the main actor in every movie, but Linda was not present in Terminator Salvation. Linda used to play the role of Sarah Connor. 
Linda Hamilton's affection for Arnold Schwarzenegger
ADVERTISEMENT
Article continues below this ad
During the promotion of Terminator: Dark Fate, Arnold, and Linda were seen meeting with a wholesome kiss. After this, during an interview with ET Online, Linda reveals her affection for him.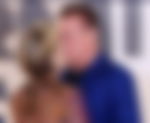 She said, "I loved working with Arnold. I actually was just pleased as punch when I saw him again. It had been a number of years. And I just have this affection for him that is so deep and biting, that just got completely cemented on this film."
Hamilton added, "I loved working physically with him, I loved seeing him in the trailer, I loved toying with him. You know, it's the very top of a 35-year relationship, and that really means something to me." Linda and Arnold had a great time shooting for the movie Terminator.
While shooting for the original Terminator movie, Linda married Bruce Abbott, but later divorced. After that, Hamilton got into a relationship with James Cameron, the director of the Terminator movie.  
Linda and Arnold Schwarzenegger's friendship
ADVERTISEMENT
Article continues below this ad
When the directors began filming Terminator: Judgment Day, Linda stepped out of the movie and did not come for the sequel. The directors had to do the shooting of other parts without Hamilton.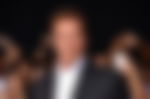 But as the latest sequel of Terminator was about to begin, director James Cameron wanted Linda to come back and do her role. Arnold told ET Online that James offered him a motorcycle ride and told him the whole plot of the new movie. But what convinced Arnold was the idea of bringing Linda back to her role. 
ADVERTISEMENT
Article continues below this ad
Watch The Story: Top Six Hollywood Movies of Former WWE Champion Dwayne "The Rock" Johnson
Arnold wanted a reunion of the movie and, most importantly, to meet Linda. In the interview with ET Online, he praised Hamilton for her acting even after so many years. He revealed how the young cast was astonished to see her acting. 
Edited By: Deepakshi Chaudhary