"Maybe I'm the Child of Some American Soldier"- Arnold Schwarzenegger Felt Attached to the US From His Childhood
Published 06/08/2022, 9:45 AM EDT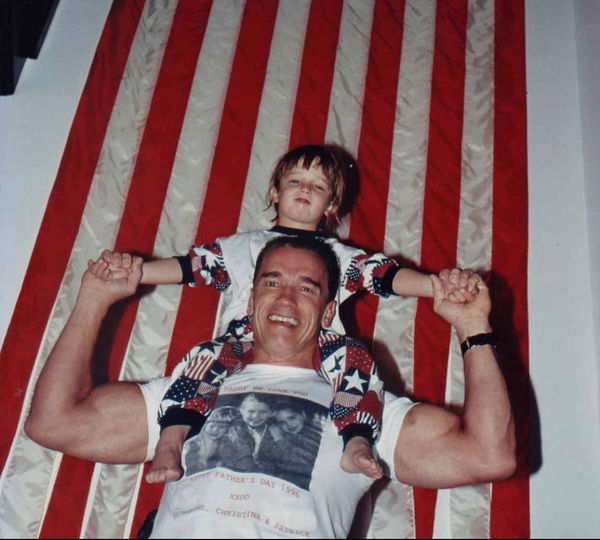 Was it kismet, or does Arnold Schwarzenegger deserve every bit of credit for carving out such an incredible life for himself? Well, one thing that aptly defines bodybuilding legend Arnold is that even as a child, he was relentless about his dreams. Although, coming to America and establishing himself as a superstar was all he ever dreamt of.
Today, Arnold Schwarzenegger is an inspiration for millions of people around the globe. He is an example that no dream is big enough if you have the courage to conquer it. His story from Austria to America has inspired many and will continue to do so for generations to come. From bodybuilding to films, to business, to becoming the governor of California, he has played multiple roles in his life and has succeeded in every one of them.
ADVERTISEMENT
Article continues below this ad
Arnold Schwarzenegger always dreamt of America
Even as a child, the bodybuilding legend felt a kind of pull towards America- the land of opportunities. About his lifelong dream to come to the United States, he said, "I always, for some reason or the other felt that I was in the wrong place. I always felt out of place in Austria, I felt kind of like—I mean it was a beautiful country and everything—but it was kind of like I felt that it's too little for me, I was much more attracted to America."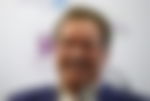 Furthermore, Arnold fantasized about some way or the other so that he could be in America. He said, "At a very early age. It was almost kind of like … Maybe I'm the child of some American soldier of some sort, there was something going on. … Somehow I belong to America. I don't know why, but that's just the way it was."
ADVERTISEMENT
Article continues below this ad
Dreams don't work until you do
If Arnold would have been just a dreamer, he might still have been in Austria. However, he not only dreamed big but also did everything to accomplish his dreams. He is a perfect example that when hard work and dedication meet talent greatness is inevitable.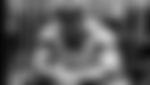 ADVERTISEMENT
Article continues below this ad
Do you think coming to America was the best decision of Arnold's life?
Edited By: Simar Singh Wadhwa