Millionaire Bodybuilder Jay Cutler Shared a Golden Rule for Long-Term Investments in NFTs
Published 12/01/2022, 3:45 PM EST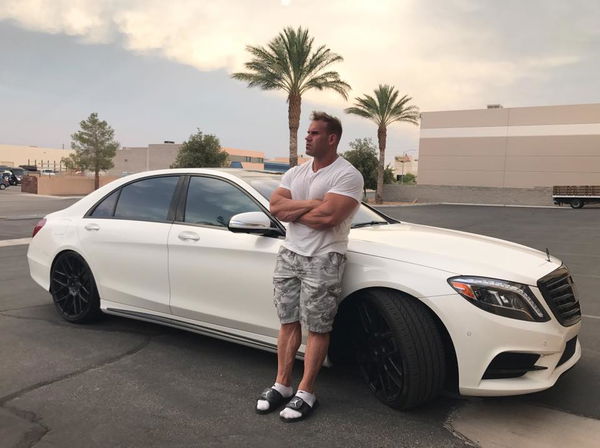 One of the most iconic moments in professional bodybuilding is considered to be the four-time Mr. Olympia winner Jay Cutler's quad stomp. The year was 2009 and Jay Cutler was written off until he lifted and pressed his left foot on the ground. Cutler revealed not only his lean and well-defined quad muscles but also his desire to win. Cutler won both Mr. Olympia and a place in the hall of all-time bodybuilding greats. Presently, Cutler is not quad-stomping anymore, having transitioned into a successful businessman. One of his many ventures is Meta Pumps- Cutler inspired NFTs.
Jay Cutler took the plunge into NFTs with longtime friend and business associate Whitney Reid, Executive Vice President of BPI Sports. An NFT is a non-fungible token, being non-fungible each token is unique, and hence has a special value. Many celebrities and even those from the fitness industry have taken the plunge into NFTs. As each NFT is unique, fans are able to acquire something which no one has.
ADVERTISEMENT
Article continues below this ad
Jay Cutler's financial advice
For his fans looking to invest in his NFTs, Cutler had this to say "Do your research. Everyone's going to be hesitant – even I was hesitant at first". Cutler indeed was hesitant as he relatively took a long time before launching his NFTs. There are also other benefits one gets with the purchase of Meta Pumps. Discounts on Cutler's nutrition products and exclusive one-on-one online sessions with him amongst many others.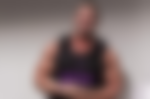 Crypto is an unstable field, Cutler has good advice both for crypto and finance in general. Once he said, "Seeing many of these projects and knowing they won't be successful long-term made me think about what we can do to ensure that this project will be. Take the time to learn and research it. You just can't do something because it's a trend. It's just like anything else that is an investment in your future."
Read More: Jay Cutler 2022: Net Worth, Salary & Endorsements
ADVERTISEMENT
Article continues below this ad
Jay Cutler's net worth
Jay Cutler is reportedly the 3rd richest bodybuilder as of November 2022. With an estimated net worth of 30 million dollars, he only ranks behind Rich Gaspari and Arnold Schwarzenegger. Gaspari and Schwarzenegger are reportedly worth, 90 million and 300 million dollars, respectively.
ADVERTISEMENT
Article continues below this ad
Watch this story: Legendary Rivals Arnold Schwarzenegger vs Sylvester Stallone Car Collection: Who Drives The Bigger Wheels?
The recent crypto crash has led to a decline in NFT prices too. However, despite this more entities are coming with their NFTs as NFT trade keeps on increasing. Amidst this, do you think Meta Pumps is a good investment choice?
Edited By: Pritam Priyedarshi