Former Governor Arnold Schwarzenegger's Noble Initiative That Is Still Benefitting the Children of California Years After His Tenure
Published 03/11/2023, 5:00 AM EST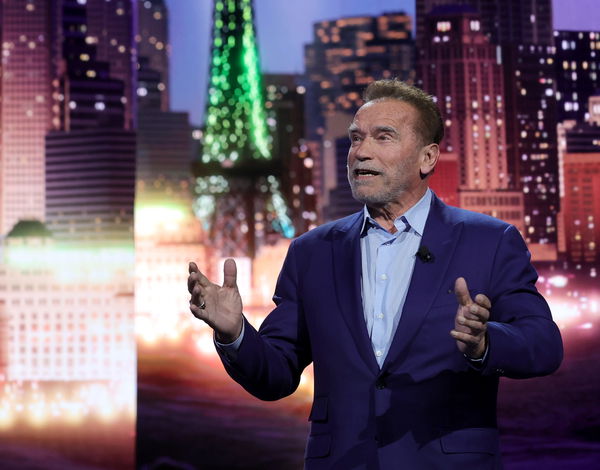 On November 5, 2002, a proposition was made in the state of California. With a 56.7% majority vote, it passed with flying colors. Much is owed to the efforts of one man who wanted changes in his state in more ways than one. A year before he was elected the governor of California, Arnold Schwarzenegger lobbied hard for passing this proposition. Officially titled, The After School Education and Safety Program Act of 2002, what is this act all about? Let's find out.
The latest Instagram story by schwarzeneggerinstitute shows why California is still way ahead of any other US state in after-school funding. It also shows how Schwarzenegger still makes a concerted effort to raise money for the cause, two decades after the law was passed. Here's more about it.
Arnold Schwarzenegger made history happen
ADVERTISEMENT
Article continues below this ad
The After School Education and Safety Program Act, also known as Proposition 49, involved increasing the state grant funds for after-school initiatives such as tutoring, assisting with homework, and education enrichment. Under the heavy backing of Arnold Schwarzenegger, school grants between $50,000-$75,000 were made. In 2023, the fruits of this initiative bore fruits sweeter than ever.
The Instagram story shared a clip from The Daily Show by Marlon Wayans, where he said, "But the reason California spends so much on after-school programs is thanks to the work of one very kind, dedicated, kindergarten teacher. In 2002, Arnold Schwarzenegger was almost single-handedly responsible for California's passage of prop 49 (proposition) which made after-school funding mandatory. Even today the former Governor raises money for after-school programs with fun charity events…"
The other story reiterated the same point which boasts of the fact, as to how California offers more support in this regard than other states. Attached alongside is also a picture of the former governor in all smiles, sharing a special moment with young students.
Schwarzenegger's relentless work for California
This little victory for the state went a long way in guaranteeing Arnold Schwarzenegger the hot seat of the governor. In 2003, Schwarzenegger took the office and worked tirelessly to reform the state in more ways than just Proposition 49. Although his first term ended in 2007, without many transformations, his second term from 2007-2011 saw a lot of development.
His 2008 and 2010 groundbreaking initiatives saw the passing of Proposition 11 and Proposition 20 respectively. While the first was the Citizens Redistricting Commission Initiative, the second was Congressional Redistricting Initiative. He also once forewent his governor's salary in 2013.
ADVERTISEMENT
Article continues below this ad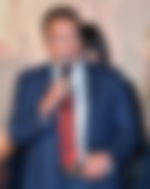 While Schwarzenegger didn't get his way in 2005, he didn't give up and sought to reinstate the same in his second term. As far as the success of Prop 49 goes, US President Joe Biden even celebrated it last year, touting it as a model for all propositions. Schwarzenegger, at 75, still visits schools very regularly and keeps the money flowing through the act.
ADVERTISEMENT
Article continues below this ad
Bodybuilding, Mr. Olympia victories, Hollywood superstar, and then California governor—Arnold Schwarzenegger's success in every single path he chose is a testament to the revered form of a man he has become.
Watch This Story: "Love Seeing These Sell Out": Arnold Schwarzenegger's Daughter Katherine Gives the Sweetest Shoutout to Little Brother and Mom
Edited By: Jahnabi Choudhury