Goofy 80-Year-Old Bodybuilding Veteran Frank Zane Teams Up With His Dog to Make Fans Laugh
Published 01/25/2023, 2:00 PM EST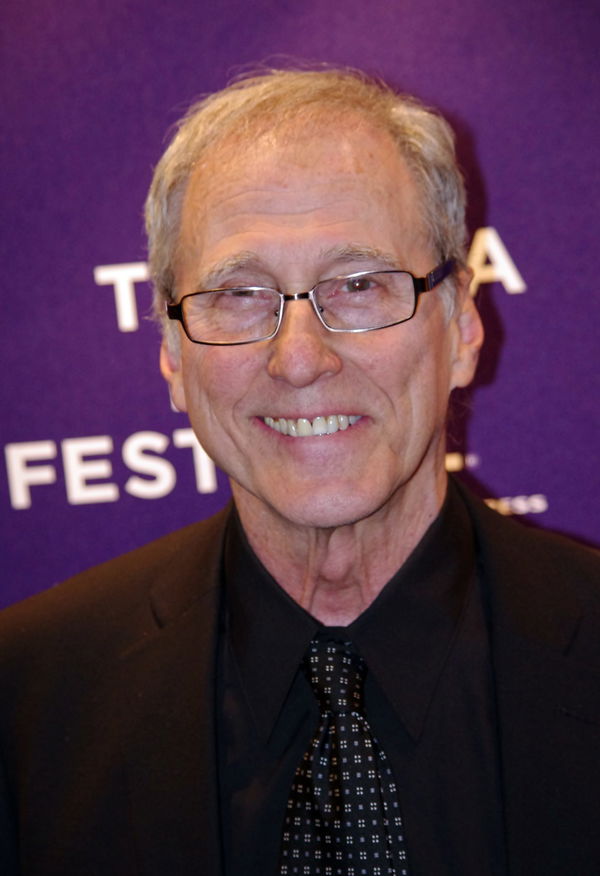 After a long and prosperous bodybuilding career with three consecutive Mr. Olympia titles to his name, Frank Zane still doesn't fail to amuse his fans. Zane has advocated the policy of a healthy lifestyle, good shape, and symmetry throughout his bodybuilding career. Now, in a cheery moment, the 80-year-old has shared a picture of him and his dog in a goofy avatar.
Taking to his Instagram, Frank Zane posted a picture of himself posing with his dog, but with a fake orange nose, and thick mustaches attached to both of them.
Frank Zane brightens his fans' day after sharing a funny picture with his dog
ADVERTISEMENT
Article continues below this ad
Frank Zane has shown his disciplined, hard-working, and professional side of life many times over. This time, fans were fairly surprised to see this never-seen-before side of this bodybuilding legend. Their comments ranged from complimenting his mustache to thanking him for putting a smile on their faces.
 

View this post on Instagram

 
"I'm happy to see my idol and inspiration happy, God bless you Frank, and thank you so much for giving us wisdom that no other bodybuilder can give better!💪🏼❤🧪🔱🏛💯"
"Goofy Zane moment"
"Great photo Frank!"
"What kind of dog do you have? He looks like mine"
"Mustache suits you, Frank, 👌"
"The GOAT and His DOG!!!"
"That made me laugh!"
Frank Zane is not one to show off his funny side often, nor has he needed to. He has had an illustrious career in bodybuilding and was solely responsible for shifting the focus from large muscles to symmetry and shape, a policy that he still advocates for many of his followers
ADVERTISEMENT
Article continues below this ad
The Legacy of Frank Zane and his quirky humor keeps him popular at age 80
'The Chemist' retired from bodybuilding after the 1983 Mr. Olympia, completing a stunning 20 years in professional bodybuilding. He was inducted into the Joe Weider Hall of Fame in 1994.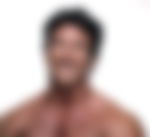 Today, Zane visits various podcasts, sharing his own stories of bodybuilding and his thoughts on some of the current crop of bodybuilders. After touching 80, he made some necessary changes in training, to age like fine wine. Amidst all of this, he never fails to share a once-in-a-while funny image to brighten up everyone.
ADVERTISEMENT
Article continues below this ad
WATCH THIS STORY – How Are Ice Baths Important To Bodybuilders To Develop Muscles?