"Never Got So Much Press Attention"- Arnold Schwarzenegger Once Publicly Roasted Billionaire Elon Musk Leaving Him 'Frozen'
Published 06/22/2022, 10:30 AM EDT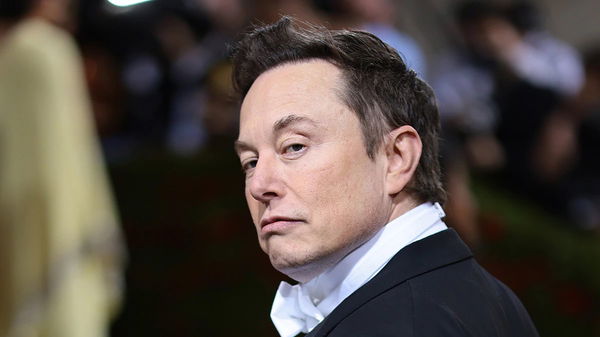 People often associate Arnold Schwarzenegger with bodybuilding. Although he retired from the competitive aspect of the sport in 1980, amateur and professional bodybuilders still look up to him as their role model.
ADVERTISEMENT
Article continues below this ad
However, he has moved from his bodybuilding career and has made a distinctive mark in Hollywood as an actor. The former Mr. Olympia is also associated with other professions, including the role of a politician and a businessman.
ADVERTISEMENT
Article continues below this ad
What did Arnold Schwarzenegger say that made Elon Musk freeze?
But even during his bodybuilding years, he was famous for making witty remarks in public and even during contests. This trait has stuck with the bodybuilder-turned-actor through the years.
And people look forward to Schwarzenegger's witticism during events and press conferences. Moreover, Arnie also roasts people from time to time. The most notable instance was when the former governor had a Twitter battle with former President Donald Trump.
However, there have been other instances where the Terminator star went the extra mile to roast someone. Billionaire Elon Musk experienced this first-hand during a press conference to announce a collaboration between Tesla and Toyota.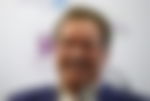 At the event, the president and CEO of Toyota, Akio Toyoda, was also present for the merger. After Toyoda addressed the people at the event, it was Schwarzenegger's turn to speak.
But Elon Musk, in a moment of undecidability, did not introduce the actor who was the governor of California back then. Approaching the podium, Schwarzenegger took a jab at the billionaire.
"Thanks for the introduction," Schwarzenegger said, cracking up the crowd present at the event.
The actor added, "Elon is all frozen today he never got so much press attention in his life but anyways it's great to be here."
Musk's take from the incident
ADVERTISEMENT
Article continues below this ad
Musk was taken aback by Arnold Schwarzenegger's response. Moreover, the billionaire fumbled for the right words after the Austrian Oak's remarks. However, the crowd seemed to like his words, and he received a positive response.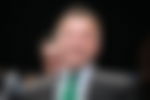 But it left the billionaire in a fix. And he was too surprised to come up with anything to say. After this, Schwarzenegger delivered the speech that he prepared for the event. And the rest of the event went smoothly.
ADVERTISEMENT
Article continues below this ad
The business magnate was clearly nervous during the event, and even before the actor-turned-politician made the remarks, the billionaire emanated a nervous demeanor. But he learned his lesson to come prepared to a press conference.