"No Way Arnold Schwarzenegger Deserved to Win"- Former Mr. Olympia Questioned Bodybuilding Legend's 1980 Win
Published 06/14/2022, 9:15 AM EDT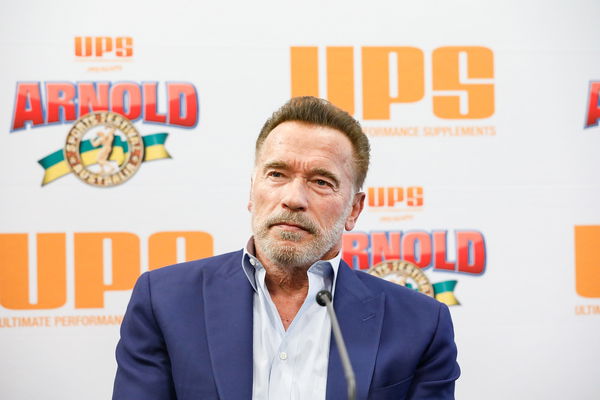 Controversies have always been a large part of sports. Accusations fly out almost immediately if one party is unhappy with a decision. While some allegations are baseless, others come with substantial proof and believable pointers. One such controversy came when Arnold Schwarzenegger took part in and won the 1980 edition of Mr. Olympia held in Sydney, Australia.
ADVERTISEMENT
Article continues below this ad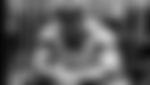 Schwarzenegger shocked the bodybuilding world when he announced a comeback from retirement in 1980. Just a day before the Mr. Olympia competition, Schwarzenegger announced he would take part in it too. But that was not the leading topic of discussion around the event.
ADVERTISEMENT
Article continues below this ad
Arnold Schwarzenegger should not have won – Mike Mentzer
Mentzer was one of the participants in the 1980 edition of Mr. Olympia. He was the Mr. Olympia champion in over 200 categories in 1979, where he was placed 2nd overall, behind Frank Zane. Mentzer was a famed bodybuilder for two reasons – he was the first person ever to receive a perfect 300 from the judges in an IFBB, Mr. Universe Contest (1978). And he was one of the biggest critics of Schwarzenegger's 1980 Mr. Olympia win.
During an interview, Mike said, "I get sick and tired of hearing people bring up the idea that well bodybuilding is subjective, so who are you to say that contests are fixed?' That is not true. Anything that exists in reality can be viewed and judged objectively. There are objective criteria for judging bodybuilders."
He added, "It was interesting at the 1980 Olympia, the only people who saw Arnold as the winner were the seven judges and his closest friends." Mentzer also mentioned Yates' win a few weeks before the interview, where all the judges, competitors, and the audience thought he should win. Furthering his point on objectivity.
"There are objective criteria, without a doubt. Bodybuilding is not subjective. One is very, very close. You might, of course, haggle over one guy having a little bit more size versus the other guy having a little bit more definition, but those are still objective criteria. There is no way Arnold Schwarzenegger deserved to win in 1980, not even close," explained Mentzer.
A competition full of disputes
ADVERTISEMENT
Article continues below this ad
One would think a surprise return and the shocking win from Schwarzenegger were all that disrupted the event, but they'd be wrong. There was more going on than these two incidents that scarred the year's event.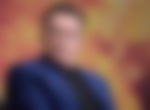 On the morning of the contest, 15 of the 16 participants signed a petition to abolish the weight classes and conduct the competition as one open weight class. The only athlete to not sign the petition was Schwarzenegger. Athletes questioned him about his thoughts on why there should be two classes, but Mike and Arnold had more than an exchange of words. Schwarzenegger took a shot at Mentzer's 1979 2nd place finish, which got to Mike. Mentzer bolted towards him and started berating him before he was pulled out by others. Schwarzenegger ultimately withdrew his objection.
ADVERTISEMENT
Article continues below this ad
While Mentzer and Schwarzenegger became good friends over time, Mike remained firm on his opinion until he died in 2001.