"One of the Worst People": Bodybuilding Legend the Myth's Son Once Revealed Unsupportive Side of His Father
Published 12/26/2022, 6:30 AM EST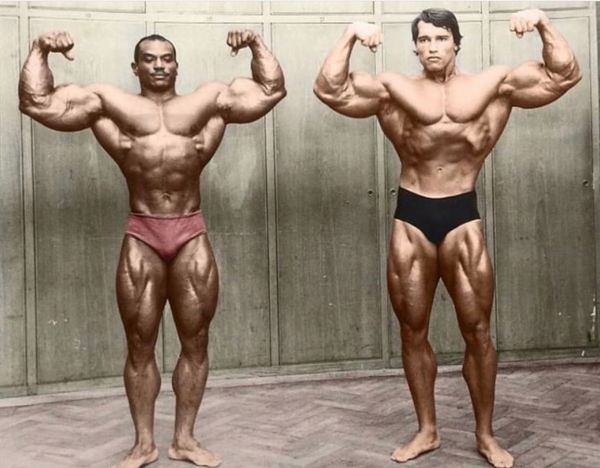 Sergio Oliva is a bodybuilding icon and the only man to defeat Arnold Schwarzenegger. While Oliva was a bodybuilding legend, loved by many, he didn't want Sergio Oliva Jr. to follow in his footsteps and pursue a career in bodybuilding. Apparently, unlike a majority of celebrities who wants the next generation to match their legacies, Oliva would not have any of it. 
In an interview with Muscle & Fitness, Sergio Oliva Jr. opened up about his father, The Myth, to reveal the unsupportive side of the three-time Mr. Olympia. He also explained why his legendary father always wasn't the great person that the world witnessed.
ADVERTISEMENT
Article continues below this ad
A bodybuilding legend and an unsupportive father
During the interview with Muscle & Fitness, Sergio Oliva Jr. spoke about the unsupportive side of his father. The Myth's son said that his father was unsupportive of his bodybuilding career and "Pretty much of anything that I did." Oliva Jr. also said that while many people loved the three-time Mr. Olympia, "My dad was one of the worst people I've ever met."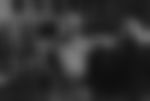 The Myth's son also said that he couldn't forgive how the bodybuilding legend treated his mother. It could be another reason why Oliva Jr. saw his father as a polarizing figure. The interviewer also asked the professional bodybuilder how it felt to portray his father in the film Bigger (2018). Olive Jr. said he may look like his father but "I'm not like him at all."
However, Sergio Oliva Jr. revealed his father might have approved of his acting career. According to Olive Jr., the three-time Mr. Olympia winner was a movie buff. He further added that the bodybuilding icon might have been "proud" if his son got a chance to appear in a film and even encouraged him to pursue acting instead of bodybuilding. 
A profession he would approve of
During the interview, Oliva Jr. said his father would've approved of only a few career choices. "He's Cuban—so a baseball player, lawyer, or doctor," said Oliva Jr. However, he also guessed why his legendary father didn't support his bodybuilding career. The Mr. Olympia competitor said, over the years, his father's relationship with the sport had soured. 
ADVERTISEMENT
Article continues below this ad
And finally, congratulations to our winners of the Best Poser Trophy, and the Inaugural Franco Columbu Most Muscular Trophy, Sergio Oliva Jr and Big Ramy! pic.twitter.com/sIuRPZuTUu

— Arnold (@Schwarzenegger) March 8, 2020
According to Oliva Jr., The Myth probably didn't want his son to get into the sport that "screwed" him. The Myth may have also felt his son wasn't cut out for the sport. When Olive Jr. began bodybuilding, he weighed 150 lbs and stood 6 ft tall. However, Oliva Jr. also gained over 100 lbs since starting bodybuilding and said he had no regrets.
ADVERTISEMENT
Article continues below this ad
Watch This Story | Mr. Olympia Legends Arnold Schwarzenegger vs Ronnie Coleman Body Comparison
While many fans might consider Sergio Oliva among the greatest bodybuilders primarily because he was the one to dethrone the Austrian Oak, according to his son, he wasn't a good father. What do you feel about this revelation?
Edited By: Jahnabi Choudhury