"People Have Bad Taste": Donald Trump's Presence Led to Arnold Schwarzenegger Denying Any Involvement with 'Celebrity Apprentice' Show Back in 2017
Published 10/06/2022, 9:30 AM EDT

Follow Us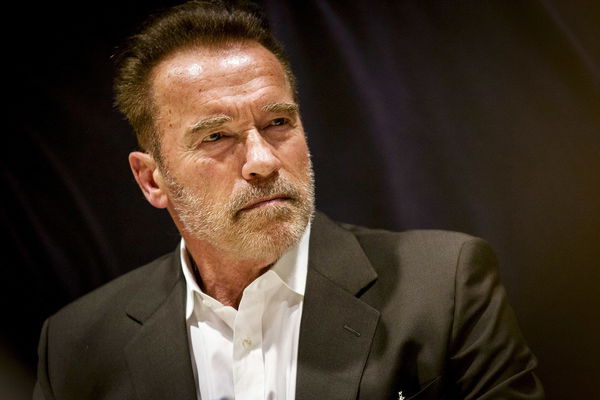 Ex-US President Donald Trump and 7x Mr. Olympia champion Arnold Schwarzenegger may belong to the same party, but they stand apart for their choices. Coming from different backgrounds, they are connected by their professional decisions. However, catering to other ideologies, they have time and again locked horns. In a not-so-hostile relationship, the two were often caught with the dagger of words.
Back in 2017, Schwarzenegger took a bold step by terminating his contract with the popular NBC reality competition show 'New Celebrity Apprentice.' Making his stand clear, the Terminator star's decision surprised many. But what prompted Arnold to take the drastic step?
ADVERTISEMENT
Article continues below this ad
Arnold Schwarzenegger said it loud and clear 
Arnold Schwarzenegger loves to voice his opinion. Undeterred by unpleasing perspectives, the bodybuilding legend makes it a point to speak from his heart. There's no denying that the two politicians do not share a cordial bond. Before Arnold took up the role as a host of the famous reality show 'Celebrity Apprentice,' Donald Trump was a part of it.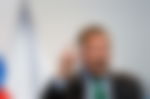 Though the ex-president left the show after choosing to stand for the presidential elections, Schwarzenegger says otherwise. The politician continued to be involved; this prompted the Austrian Oak to quit the show. Explaining his decision, he quoted, "With Trump being involved in the show, people have a bad taste and don't want to participate as a spectator or as a sponsor or in any other way support the show."
For the unversed, during the said time, the former POTUS served as the executive procedure of the show. Following Arnie's announcement, Trump expressed his views on Twitter, but the tweet was soon removed due to the backlash. However, contrary to what it may seem, T-800 was not always hostile toward him.
To the time when Arnold Schwarzenegger urged people to give Donald Trump a chance
ADVERTISEMENT
Article continues below this ad
While Arnold took up Trump's shoe for the host of 'Celebrity Apprentice,' he was pretty clueless about the future. Expressing his uncertainty, the Terminator commented, "We can't always know how everything is going to unfold, and this is what it is."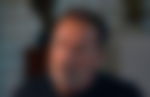 Praising 76-year-old for effortlessly hosting the show for 14 long seasons, Schwarzenegger said, "he did a fine job!" As Trump started his political career, the former governor of California extended his best wishes. He said, "I think you've got to give him a chance." 
ADVERTISEMENT
Article continues below this ad
Watch This Story: Arnold Schwarzenegger Once Gave NFL Beast JJ Watts A Piece Of Avice After An Embarrassing Playoff Defeat in a DPOY Session
The actor-turned-politician thus could co-relate with Trump when he decided to join the politics. They differ in their ideologies, but the Nation always remained the first for both.
Edited By: Gurjyot Singh Dadial