"People Were Laughing at Me": Arnold Schwarzenegger Had a Wild Dream That No One Took Seriously, Until It Became a Necessity
Published 08/12/2022, 11:15 AM EDT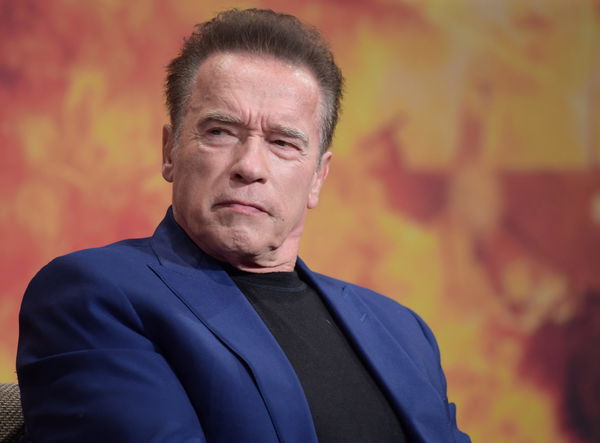 It's hard to find a man more passionate about fitness than bodybuilding legend, Arnold Schwarzenegger. The seven-time Mr. Olympia champion started lifting weights at 14, and joined a gym in Graz, Austria, to kick-start his dreams of becoming a bodybuilder.
ADVERTISEMENT
Article continues below this ad
His dog-minded pursuit of greatness combined with the tireless hours he spent at the gym helped him become the most recognizable face in the bodybuilding circuit. Naturally, even at the age of 75, he deeply values fitness training and healthy living.
ADVERTISEMENT
Article continues below this ad
Arnold Schwarzenegger had a ludicrous dream
We know the Terminator star to be the type that reaches for the stars. Arnold Schwarzenegger has claimed on multiple occasions that he envisions big goals for himself and finds a way to accomplish these goals without compromise. Recently, he discussed in an interview how fitness has become an important part of everyday life for Americans.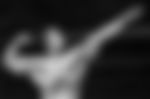 "If you think about America alone, and how many gyms have opened up in that time—somewhere around 120,000—it's just tremendous. That doesn't even account for all the small private gyms," he claimed. Schwarzenegger also revealed that such a fitness revolution had been a dream that people refused to take seriously.
He said, "I think we've made incredible progress since the '70s—back when I said that my dream was to have more gyms than supermarkets. People were laughing at me for that, and now we're at a point where people are working out in every hotel, high school, all over."
Compared to the late 60s and 70s, when Schwarzenegger dominated the bodybuilding circuit, the landscape of workout culture has vastly changed. Of course, no one could be happier about this change than Schwarzenegger. "That, in addition to the development and advancements of food and supplements, has been spectacular," he concluded.
Schwarzenegger's workout routine at age 75
ADVERTISEMENT
Article continues below this ad
As a top bodybuilder, Arnold Schwarzenegger spent about 5 hours in the gym everyday, working on his muscles and strength. But with his changing goals—he also competed in weightlifting and powerlifting—his training regime would also change.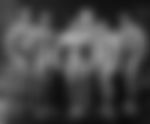 The former governor of California turned 75 years old recently. And these days, his goal in the gym has pivoted to more of a maintenance direction. But cheat days still don't exist in Schwarzenegger's dictionary. His current fitness routine includes cycling everyday for around 45 minutes to an hour. This is followed by hitting the weights for half an hour.
ADVERTISEMENT
Article continues below this ad
And Schwarzenegger has incorporated it into his daily routine. Shooting for his upcoming Netflix series, FUBAR, these days, Schwarzenegger still managed to fit in a quick workout between 12-hour schedules. Really, who could compete with the fitness monster when it comes to his passion for the gym?
WATCH THIS STORY: Arnold Schwarzenegger Once Sold His BMW To Another Bodybuilder For $2200