"Best Arms in Bodybuilding History": Despite Five Years Without Competing, Phil Heath's Jacked Physique Is Still Vividly Imprinted on Fan's Minds
Published 01/17/2023, 4:15 PM EST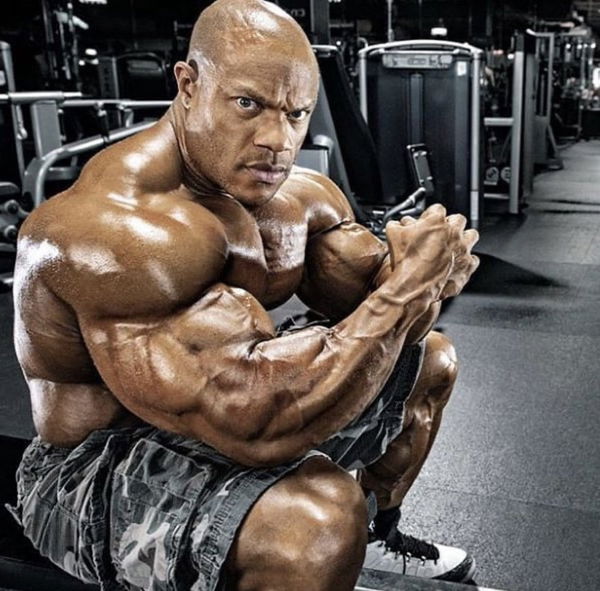 Phil Heath has won one of the biggest bodybuilding competitions, Mr. Olympia, for seven years straight. His spectacular physique was the most talked about topic during his prime time. Heath was known as 'The Next Big Thing.' Even after years of staying away from pro bodybuilding contests, Heath's physique continues to grab fans' attention.
Recently, a video of Heath resurfaced on the internet, and fans couldn't help but fall for the bodybuilder's charms again. The video accumulated mixed reviews from bodybuilding enthusiasts. While a major fraction of fans were hyping the bodybuilder, some were left wondering, again, how Heath managed to achieve that physique.
Fans react to a resurfaced video of 7x Mr. Olympia Phil Heath
ADVERTISEMENT
Article continues below this ad
Filton Fitness TV recently shared a short video of 'The Gift' a.k.a. Phil Heath on their YouTube channel. The short video was a compilation of two of Heath's performances. While the first half showed a young Heath where the clip is probably taken from his rookie days. The second clip featured a very ripped Phil Heath in his best form. Despite the clip being old, it did not fail to grab the attention of his bodybuilding enthusiasts. Taking to the comments section, one fan wrote, "Best arms in bodybuilding history no comparison."
When another fan compared Heath to Reolly Winklaar, a third fan retorted, "if you count separation and conditioning phil is 2x better." Pointing out what caught their attention another fan wrote, "What impress me the most is his biceps more often the left hand."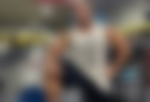 A fifth fan commented, "2010-2011 Phil Heath will forever be the best! 💪" Another one added, "Wuaooo👍🔥🔥🔥"Another fan pun-intendedly wrote, "It's like Phil Heath didn't know what conditioning was at first🤣"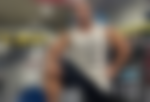 ADVERTISEMENT
Article continues below this ad
While most of the commenters were hyping the bodybuilder, the critiques made their way to the comments section too. Commenting on how the bodybuilder probably achieved the physique, another user wrote, "More cardio and diet sure doesn't transform it to that. More test, GH, diuretics and some other steroids sure does though."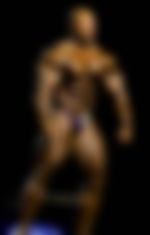 Watch This Story: From Arnold Schwarzenegger to Chris Bumstead – Here Are the Top 5 Most Aesthetic Bodybuilders to Ever Compete in Mr. Olympia
ADVERTISEMENT
Article continues below this ad
In the past, Heath and his trainers have claimed that Heath achieved his physique through diet and training. Whether Heath used steroids or not, he did have a physique that tied him with bodybuilding legend Arnold Schwarzenegger for a record.
What do you think is the secret to Heath's success?