"Risk to Reward Ratio Is a Joke": 6'6 Tall Former Strongman Giant Advised Joe Rogan Not to Do Deadlifts in 2019
Published 01/24/2023, 2:30 PM EST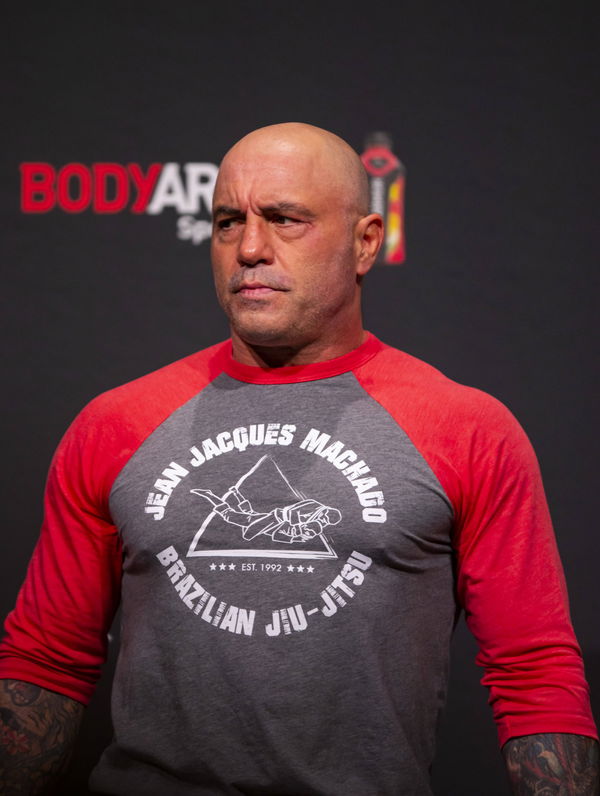 The deadlift is one of the four most significant compound movements that bodybuilders and powerlifters swear by. Overhead press, bench press, squat, and deadlift are what bodybuilding athletes call the Big Four. However, former World's Strongest Man competitor, Robert Oberst, doesn't prefer the exercise. While appearing on Joe Rogan's popular podcast, The Joe Rogan Experience, the strongman asked Rogan to avoid deadlifts.
In July 2019, Robert Oberst appeared on Rogan's podcast to talk about his fitness ideals. "A lot of people aren't gonna like that," said Oberst after telling Rogan to avoid deadlifting. However, he also revealed why deadlifts cause more damage, as opposed to benefits.
The strongman revealed the risks involved
ADVERTISEMENT
Article continues below this ad
While explaining how he suffered injuries while competing at the highest level in Strongman, Oberst recalled how he never did deadlifts. The retired strongman said he used to do "hang cleans and power cleans," instead of deadlifts to avoid injury. "Just quick little tip… don't f***ing do it (deadlifts). The risk-to-reward ratio is a joke", Oberst advised Rogan.
The American strongman also backed his argument by giving examples of athletes from other sports. According to Oberst, if Rogan were to walk into an NFL gym, a division one College Football gym, or watch athletes involved in athletics, he would find people avoiding the deadlift. A surprised Joe Rogan asked why.
The former WSM competitor then explained the risks of doing insane deadlifts regularly. "It's so hard to be a great dead lifter and to not risk your low back," said Oberst. He explained that the proper technique is quite hard to master. The strongman also said it was difficult to use the "upper back properly," during a deadlift. The injuries Oberst spoke of during the podcast caught up to him, and he retired in 2022.
Clarifying the claims two months later
ADVERTISEMENT
Article continues below this ad
In September 2019, Robert Oberst sat for an interview with London Real. During the interview, the former strongman said people had misconstrued his statement. "If you want to deadlift, of course. It's free," he said. However, he reiterated the point he made during The Joe Rogan Experience that only people aiming to become "a better deadlifter," should perform the exercise.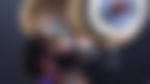 He also recommended that those who aim to get stronger through deadlifts should do trap bar deadlifts. According to Oberst, submaximal deadlifts are safer for the lower back than max-effort front bar deadlifts.
ADVERTISEMENT
Article continues below this ad
Watch this story | 8x Mr. Olympia Ronnie Coleman Disclosed the Amount of Money He Spent on Bodybuilding Competitions During His Career
Do you agree with the strongman's advice? Or do you have a soft corner for deadlifts? Tell us your thoughts in the comments.