"Rules Were Bent Because It Was Arnold": Six Time Mr. Olympia Made Huge Claim About Arnold Schwarzenegger's 1980 Controversial Win Once
Published 08/31/2022, 11:15 AM EDT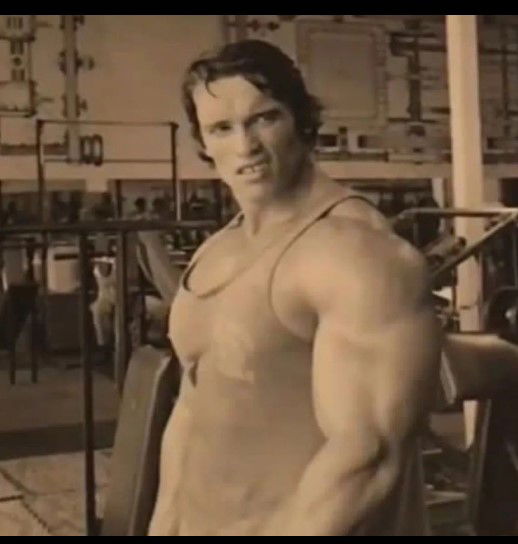 Arnold Schwarzenegger has been the man who inspires tons of individuals worldwide. Arnold started his professional bodybuilding career in 1963 when he won not one but two medals. But his peak glory came after bagging the title of Mr. Olympia six times in a row, from 1970-75, and 7 times in total.
After retiring from this career Arnold also acted in big franchises like 'Terminator.' But, perhaps he is most known for being a source of constant motivation to the youth around the world.  
Yet, in 2013, certain accusations were made against him by a fellow Mr. Olympia champion and bodybuilder. In a podcast, the bodybuilder Dorian Yates called out Schwarzenegger for his 1980 Mr. Olympia win. During the video, Yates opened up about how Arnold used his influence to get on the stage. 
Yates called out Arnold Schwarzenegger over the 1980 win
ADVERTISEMENT
Article continues below this ad
Dorian holds significant respect in the bodybuilding world as well. Yates, like Schwarzenegger, has stood on the Olympia stage quite a few times, and bagged six total wins. Fans speculate the reason for their strife to be the rivalry between Arnold and Dorian's mentor Mike Mentzer. But, Dorian's words have brought out another reason to the daylight, Arnold's 1980 Mr. Olympia win.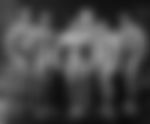 In 1980, Arnold entered the Mr. Olympia competition after the stipulated time for registration was over. The world back then, too, scrutinized over this but Dorian gave a reason for how Arnold could bend the rules. Dorian said, "The rules were bent because it was Arnold and one of Arnold's friends were on the judging panel." 
READ THIS: "Better Than Him": Arnold Schwarzenegger Felt Threatened by a Six-Time Mr. Olympia Winner, Claimed His Biggest Rival
But the former English bodybuilder did not stop at this. He also stated that Arnold could win because he was Arnold and had quite a share in popularizing the sport of Bodybuilding. Dorian also said that though Arnold did bag the title and the trophy that year, but, "Pretty much everybody in the course accepted that he shouldn't have won that contest."
Arnold's current status as a bodybuilder
ADVERTISEMENT
Article continues below this ad
It is well known that with popularity comes great burdens and Arnold's case seems to be of this criteria. Arnold has had a great run in his tenure of bodybuilding, gradually moving to politics and the silver screen. 
ADVERTISEMENT
Article continues below this ad
WATCH THIS STORY: Mr. Olympia Legends Arnold Schwarzenegger Vs Ronnie Coleman Body Comparision
But, as a bodybuilder of the famous "golden era," he has since been one-upped by some. A few of his records have been shattered by legends Ronnie Coleman and Lee Haney. Yet, with all things said and done, legends never die. To this, Arnold's fans agree. 
Edited By: Rupak Kumar Jha