Secret Child Wasn't The Only Truth Arnold Schwarzenegger Kept From His Ex-wife Maria Shriver: "Not The Best Thing For People Around Me"
Published 06/22/2022, 10:00 AM EDT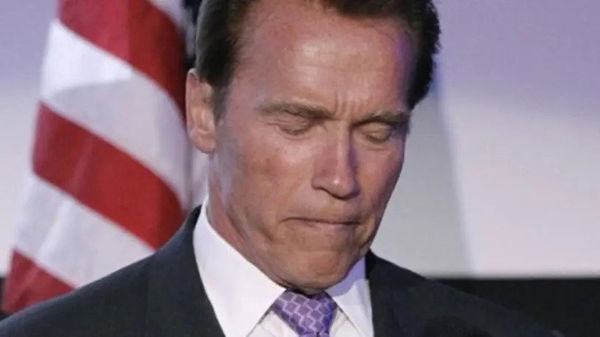 Arnold Schwarzenegger is a personality millions of people love. His bodybuilding days served as an inspiration to a whole generation of bodybuilders. His acting prowess proved him as the ideal action hero. And during his days as a politician, Arnold was one of the few politicians loved by the people. However, Arnold's life was not all roses and sunshine. He has had his fair share of some troublesome times.
When the truth came out about Arnold's son Joseph Baena, it created an environment of disbelief. People were shocked to know about Arnold hiding the truth for years. But, Schwarzenegger later told it was not the only time he hid something from his family.
ADVERTISEMENT
Article continues below this ad
Arnold Schwarzenegger admitted to having multiple secrets
At 74, Arnold is one of the most famous celebrities in the world. His popularity seems to only grow with age. While people love to catch a glimpse of the life of Schwarzenegger, they rarely get to know about some of the behind-the-scenes happenings in his life.
One such instance was the one involving his housemaid, Mildred Patricia Baena. Arnold fathered a son with her out of wedlock, which led to his divorce from ex-wife Maria Shriver. The news, which made national headlines, was one of shock and disbelief. But it was not all Arnold hid from his family.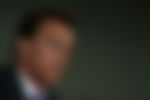 Schwarzenegger admitted he wanted to hide his heart surgery from his wife, who was pregnant in 1997. He also revealed he did not tell Shriver about his plans to run for governor in 2003. When she came to know about it, Maria teared up because of her personal history in the field.
Commenting on his trait of hiding things, Arnold said, "That's the way I handled things, and it always has worked, but it's not the best thing for people around me." In the long run, things didn't pan out well for Arnold either, as Maria filed for divorce in 2011. After years of counseling and trying to make things work, the couple completed their divorce after 10 years.
The $400million divorce
Celebrity divorces usually involve an enormous sum of money. But few are as big as Arnold and Maria's. The celebrity couple had a massive net worth of over $400million to divide.
ADVERTISEMENT
Article continues below this ad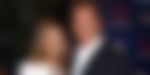 After over 10 years of separation, the celebrity couple completed their divorce in December 2021. The terms of the divorce settlement were not made public. But, reportedly, the finalization of the divorce took so long because of a complicated property settlement agreement. And, due to there being no prenup, they split things equally.
ADVERTISEMENT
Article continues below this ad
Arnold had to pay the ultimate price for his secretive personality
Edited By: Manaal Siddiqui