"Started Choking''- Arnold Schwarzenegger Recalled the Scary Experience of Failed Heart Surgery
Published 05/22/2022, 10:53 AM EDT

Follow Us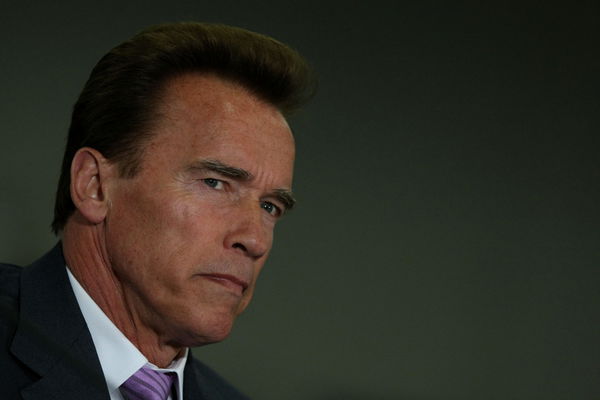 The multi-faceted Austrian American Arnold Schwarzenegger has done it all. He is a champion bodybuilder, model, actor, businessman, and politician. And he did it all with a congenital heart condition.
In an in-depth interview with Graham Bensinger back in 2016, Schwarzenegger talked about his failed heart surgery and his nightmarish experience back then.
ADVERTISEMENT
Article continues below this ad
Arnold Schwarzenegger underwent surgery in 1997
The former bodybuilder has a family history of heart problems. His mother had surgery for two valve replacements in the 1970s. During this, he found out that his great-grandmother died of the same condition at the age of 67.
Keeping an eye on his health, Schwarzenegger went through regular checkups and found out that he, too, had a congenital heart condition, a bicuspid aortic valve. In 1997, at the advice of his cardiologist, he went through a Ross Procedure. In this, the doctors removed his pulmonary valve and placed in the aortic valve position.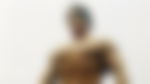 The reason he did not elect for a mechanical valve as he felt his capacity to exercise and restrict much of his physical activity. Initially, it went smoothly. Incredibly, he got on a Lifecycle bicycle while still hooked up to all the machines soon after. 
However, the Terminator star detailed his scary experience when the initial surgery had failed and he needed to go under the knife yet again.
Schwarzenegger talks about his scary experience
"The pressure was too enormous [for the valve], and my body was too big and too strong," he shared. "[The surgery] failed, and I started coughing and choking, and not getting any air, and there was fluid going in the lungs. The doctor came to me at 3 in the morning and said, 'The surgery failed'."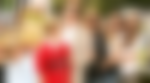 The doctor told him that they would have to redo the surgery in two hours. The amount of risk involved had gone up, from 6% to 12%, but Schwarzenegger had no other choice.
"It was a wild situation to be in, but being on the amount of drugs you're on at that point, you really don't care," Schwarzenegger continued. The atmosphere in the operating room was much different at 5 in the morning as compared to his surgery the day before.
ADVERTISEMENT
Article continues below this ad
Thanks to the team at the Cleveland Clinic, I have a new aortic valve to go along with my new pulmonary valve from my last surgery. I feel fantastic and have already been walking the streets of Cleveland enjoying your amazing statues. Thank you to every doc and nurse on my team! pic.twitter.com/hmIbsEMHtA

— Arnold (@Schwarzenegger) October 23, 2020
"It was serious, serious business. I could feel that even though I was high on drugs," he added. Luckily for him, the operation was successful, and he could walk out of the hospital just fine. But valves wear out and need to be replaced after a while. 
ADVERTISEMENT
Article continues below this ad
In March 2018, Schwarzenegger had his pulmonary valve replaced, and subsequently, in 2020, he had to get another surgery for his aortic valve replacement.
Edited By: Deepakshi Chaudhary