"My Legs Were Numb for Two Months": Joe Rogan Left Baffled Over Former Strongman's "Stupid" Mistake That Almost Crippled Him, Interview 2019
Published 01/25/2023, 11:15 AM EST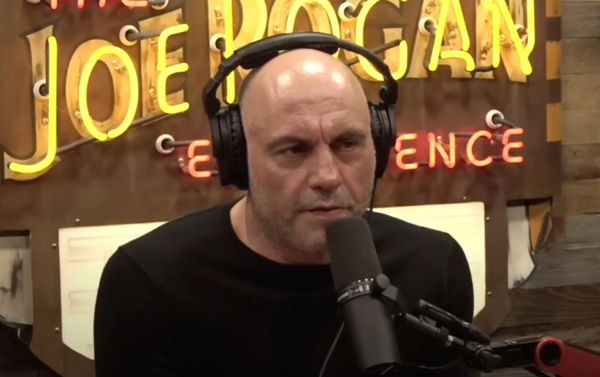 Not only are bodybuilding and powerlifting two of the toughest sports, but they can also be counted among the most dangerous ones. There is no room for mistakes here, as a single mistake can cost a person their life. Moreover, it's one where pushing one's limit wouldn't be the best option. In 2019, strongman Robert Oberst gave a detailed account of how he nearly had a heart attack because he kept pushing himself despite being exhausted.
During a podcast interview with Joe Rogan, Oberst recalled the worst injury of his life. The incident occurred in Colorado in front of the 4x World Strongman winner, Brian Shaw, who was hosting the show. After sustaining an injury while performing the deadlifts, Oberst suffered from its after-effects for the next two years.
Robert Oberst opens up about his worst injury
ADVERTISEMENT
Article continues below this ad
In 2019, former professional strongman Robert Oberst appeared on the podcast, "the Joe Rogan Experience." During the discussion, Oberst recalled the time he joined a competition hosted by Brian Shaw in Colorado. "[I] went up to outside of Denver to compete at the show and fu**ing had a heart attack. It was so so hard," Obie recalled.
Narrating the entire ordeal, Robert Oberst said, "It was the deadlift, it was like maybe two months after I started deadlifting, maybe three months. So, I'd never really deadlifted, and we were deadlifting a car, the backend of a car." Talking about Shaw, he said, "So I'm winning the show and I'm doing it in front of 4x World Strongest man winner…I wanted to show out you know."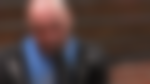 Pushing himself over the edge while trying to show off in front of Shaw landed Oberst in the legend's hands. While performing the first deadlift, Oberst's body had reached 90% of its limit. Going in for the second resulted in Oberst popping his back. This rendered his legs to become numb. After calling it a stupid mistake, he added, "My legs were numb for two months straight and then off and on for like two years. They were just so bad." Based on Oberst's description, it is safe to say that Oberst has a knack for surprising Shaw. This wasn't the first time he had caught the latter off guard.
Brian Shaw was stunned by Oberst's revelation
ADVERTISEMENT
Article continues below this ad
In December 2022, Oberst appeared in another podcast, this time it was hosted by none other than Brian Shaw. During the interview, Oberst dropped the biggest bomb of his career, catching both Brian Shaw and the fans off guard by the sudden revelation.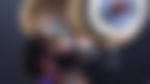 Oberst had announced his retirement on the show. Citing the reason behind the big move, the former strongman revealed his body was no longer able to keep up with the training and supply what was required. Hence, he is officially retiring from competitive strongman as of that moment.
ADVERTISEMENT
Article continues below this ad
Watch This Story: Arnold Schwarzenegger vs Andre The Giant: Who Is Stronger?
Learning from his "stupid mistake," Oberst now knows to prioritize his body over the competition.