"That's Pretty P****": Arnold Schwarzenegger Once Mocked a $300 Million Worth Hollywood Legend for His Workout
Published 07/13/2022, 3:05 PM EDT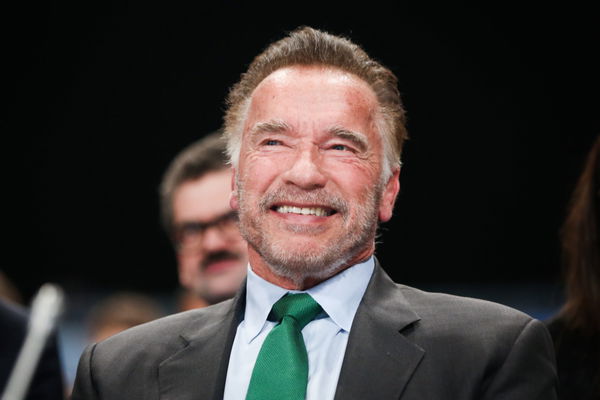 People still recognize Arnold Schwarzenegger for his bodybuilding prowess more than 50 years after retiring from the sport. His accolades in the field have made him synonymous with bodybuilding. Even though he no longer competes professionally in the sport, he is known to give bodybuilding advice to people from time to time.
However, the bodybuilder-turned-actor is known for his unusual way of giving advice. His way of suggestion is to mock bodybuilders or aspirants into doing something.
ADVERTISEMENT
Article continues below this ad
What did Arnold Schwarzenegger say to an actor when he approached for advice?
Schwarzenegger adopted this way of advising from his mentor and friend, Joe Gold, with whom the actor trained after arriving in the US. The gym owner allowed the former Mr. Olympia to train at his gym free of cost. In time, they developed a close bond and soon became good friends.
At the time, Gold was the owner of Gold's Gym. However, in subsequent years, he would sell the gym and the rights to his name, only to open another gym, World Gym, a few years later. Moreover, Gold was the one who allotted names to his clients based on their weak areas to motivate them to pay attention to these areas. The gym owner gave the Terminator star the name 'Balloon Belly.'
One time, he used it on another actor when he approached the Austrian Oak for advice. The actor in question was Edward Norton, who has a net worth of $300 million. The star asked for Arnold's guidance when they met at a wedding.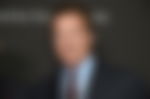 However, what Schwarzenegger said to Norton left the star in shock. The Fight Club star narrated the incident when both actors appeared in an episode of 'Jimmy Kimmel Live!.' He said, "I was starting to train for American History X, and Arnold said 'you look good, you look trim,' "
Norton added, "And I said, 'well, I'm actually trying to put on some size, so maybe you could give me some advice. And he asked me to break down my workouts."
"And I was pretty proud, I was slinging a lot of steel back then! I told him my whole workout, and he goes 'yeah, that's pretty good, you doing two a day?' And I said 'no, just once a day,' and he goes 'well that's pretty p****, Ed,' " the actor continued.
Do trainers use this technique to motivate others?
ADVERTISEMENT
Article continues below this ad
Gym trainers throughout the world adopted the technique for a certain period. However, this practice is declining at a rapid pace. It is because some clients may find the practice of calling names offensive.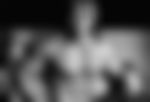 Trainers, these days, are adapting to the changing times. And as such, certain practices are going out of fashion.
ADVERTISEMENT
Article continues below this ad
WATCH THIS STORY- Arnold Schwarzenegger vs Look-Alike Son Joseph Bayne Bodybuilding Workout Comparison
Do you feel they should continue using this way of motivation? Let us know in the comments below.
Edited By: Manaal Siddiqui