"They Carry 25% More Fat Cells": Arnold Schwarzenegger Debunked a Common Myth About Women Lifting Weights in 1979
Published 11/27/2022, 7:30 AM EST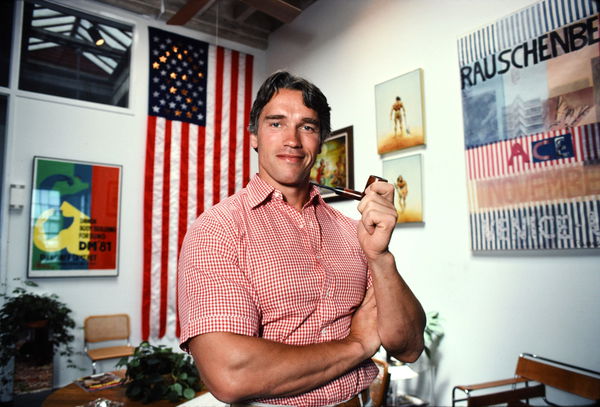 Arnold Schwarzenegger is not just a bodybuilding maestro himself, but the knowledge that he holds in the domain is profound. To share his wisdom and experience with the world back in 1979, the then-rising Hollywood star even wrote a book titled, "Arnold's Bodyshaping for Women." The bodybuilding legend wanted to help women get comfortable in their skin and adopt a healthy lifestyle.
As Arnold sat down for his first show with talk show host Johnny Carson, the Terminator star shared his deep insights. He did not just help women fight body insecurities, but also debunked major misconceptions in his book.
ADVERTISEMENT
Article continues below this ad
Arnold talked with facts about women:
The world of bodybuilding is no alien to the former California Governor. Having won the prestigious Mr. Olympia title seven times, Arnie knows the intricacies of the sport. As Arnold attempts to promote his book, he discussed how women can stay fit with Carson in an old interview.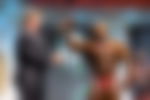 As Arnold tried to handle some tough questions, he said, "the most common question that I get is 'women are afraid of getting more muscular." However, debunking the myth, Arnold also revealed that such is not the case. He continued, "each woman is built differently in a way that they carry 25 more fat cells than man and 25 percent less muscles than man."
So, as Arnold pointed out, there is always a layer of fat; the best way to deal with it is to work out. He also said that any woman can get fit provided they do regular exercise and weight lifting. Working out regularly will henceforth help them to avoid bulky muscles. Thus, unlike popular opinions, bodybuilding not just helps one to build muscles but also aids in losing out unwanted fat.
Arnold Schwarzenegger and his bodybuilding career 
ADVERTISEMENT
Article continues below this ad
Back in 1965, Arnold claimed the title of Junior Mr. Europe. The following year, he won the Mr. Universe pageant and subsequently tried his hands at professional bodybuilding. Securing the second spot next to Sergio Oliva in 1969, Arnold went on to dominate the sport for six straight years from 1970 to 1975.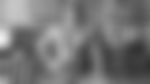 When he won his first title, he was just 23 years old, making him the youngest winner. After taking a break for five years to focus on his budding acting career, Hollywood's favorite action star returned to the stage in 1980 to claim the title for the seventh time. Arnold did not just establish himself as a prolific bodybuilder, but also helped to revolutionize the sport.
ADVERTISEMENT
Article continues below this ad
Watch This Story: Demise of 96-Year-Old Friend Left Arnold Schwarzenegger Devastated and Aching With Pain
Talking about women's health in bodybuilding. do you agree with Arnie's thoughts? Let us know in the comments below.
Edited By: Abhishek Kumar