WATCH: The Astonishing Transformation Arnold Schwarzenegger Went Through Over the Years
Published 05/15/2022, 8:30 AM EDT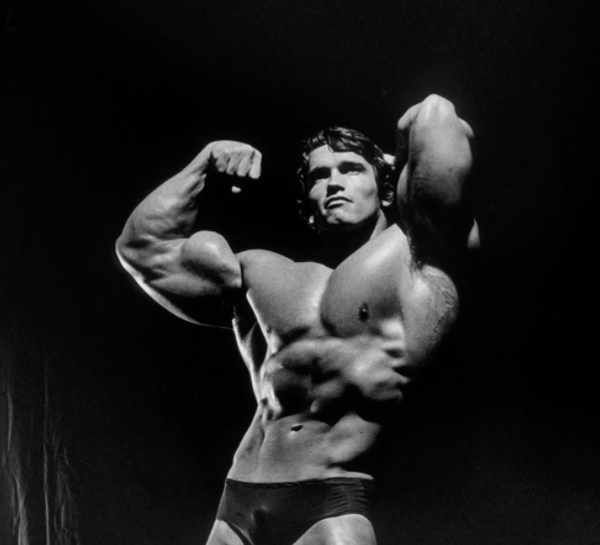 Arnold Schwarzenegger is known all across the planet for his many achievements. World Champion bodybuilder, successful entrepreneur, action hero, philanthropist, and California's 38th Governor; Arnold has done it all. By generating an international audience for bodybuilding, he turned himself into a sporting icon.
ADVERTISEMENT
Article continues below this ad
Arnold won five Mr. Universe titles and seven Mr. Olympia titles before he retired to become an actor. But what was his journey like through all these years of hard work?
ADVERTISEMENT
Article continues below this ad
The Journey of Arnold Schwarzenegger
Arnold originally made a name for himself as a bodybuilder from Austria. He then transitioned from flexing his muscles on stage to tightening his acting skills on the big screen. His first on-screen hit was 'Conan the Barbarian.' Then, in 1984, he landed the most iconic character of his career; The Terminator.
As a young man, Arnold was reportedly an average student. He often went to the movies in his free time, hinting at possible career options. By being a teenager, Arnold saw professional bodybuilders and fell in love with lifting weights. And thus, at 15, he began powerlifting and trained to improve his physical conditioning.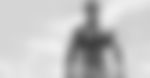 When he was 19, Arnold took part in the Mr. Universe competition in London, where he placed second and earned the nickname 'The Austrian Oak.' Soon after, Arnold made the journey to America. Here, he took part in his first Mr. Olympia event. Drawing comparisons to his first Mr. Universe endeavor, Arnold placed second in the competition. What followed this is an iconic history known to all.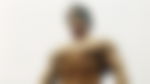 After debuting in Hollywood in 1970, Arnold got his first big break in 1984 with Conan the Barbarian. After a successful acting career, Arnold became a politician. He served as the 38th Governor of California between 2003 and 2011.
ADVERTISEMENT
Article continues below this ad
Jumping back into the action
As was promised, Skynet's most famous machine made a comeback to the screen. In 2015 and 2019, Arnold reprised his role as the Terminator in the hit franchise. However, the actor revealed it was tough for him to perform his stunts.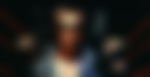 ADVERTISEMENT
Article continues below this ad
Arnie did not stop at reprising his older roles as he returned to TV. In 2015, he became the face of 'Celebrity Apprentice,' replacing Donald Trump, who ran for President. Schwarzenegger has continued to be an activist and runs his foundation to help school children with their after-school programs.