"We Can Get Him for Cheaper"- Arnold Schwarzenegger Tricked Rival Sylvester Stallone to Make a Career Blunder
Published 06/21/2022, 8:15 AM EDT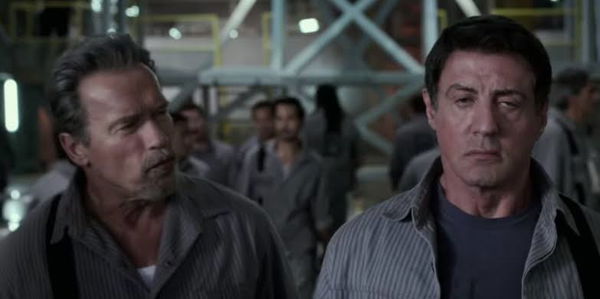 Rivalries are a part of most competitive career options. And even though most fans welcome a rivalry, sometimes the rivals take it a step too far. During the 1980's, Arnold Schwarzenegger was a rising star in the genre of action movies.
ADVERTISEMENT
Article continues below this ad
His hits like Conan the Barbarian and the first installment of the Terminator franchise put in among the leading actors in the industry.
ADVERTISEMENT
Article continues below this ad
The rivalry between Arnold Schwarzenegger and Sylvester Stallone
Arnie was not the only star rising to fame. The 80's marked the golden age of action movies. The period also saw new action movie stars make their mark in Hollywood. It saw actors like Chuck Norris and Jean-Claude Van Damme become mainstays in the action genre.
Although most stars did not achieve the same level of prominence that the Austrian Oak attained, there was one who would give Schwarzenegger a run for his money. The actor in question is none other than Sylvester Stallone.
Stallone had been in the film industry for over a decade when the former Mr. Olympia retired from bodybuilding to try his hand in movies. However, Stallone was serving as an extra who seldom got credit for his roles.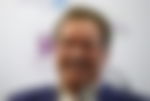 The Italian Stallion's first encounter with a box office success came with the release of Rocky in 1976. His blockbusters, however, would not arrive until the early 1980's, when films like Rocky III and First Blood were released.
Incidentally, Schwarzenegger, too, found himself at the centre of fame during this time with back-to-back box office hits. Therefore, the two actors would become the two most successful actors of the era.
Naturally, this led to some rivalry between the two action stars. And after a point, their rivalry reached to a degree that it became apparent to most people. Moreover, there was a time when both the actors would try to outdo each other in their respective movies.
Stallone falls for Arnie's bait
Reflecting on the times, Schwarzenegger said, "This is how it went. Who has the most unique killings? Who kills more people on screen? Who makes more money at the box office? Who has less body fat when he goes into production?"
In the 90's, Arnold was approached for a movie, Stop! Or My Mom Will Shoot. But it had an awful script. So he devised a wicked plan to get back at his rival.
ADVERTISEMENT
Article continues below this ad
Reminiscing the moment, he said, "So I went in – this was during our war – I said to myself, I'm going to leak out that I have tremendous interest. I know the way it works in Hollywood. I would then ask for a lot of money. So then they'd say, 'Let's go give it to Sly. Maybe we can get him for cheaper.' "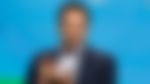 The bodybuilder-turned-actor continued, "So they told Sly, 'Schwarzenegger's interested. Here's the press clippings. He's talked about that. If you want to grab that one away from him, that is available.' And he went for it! He totally went for it."
ADVERTISEMENT
Article continues below this ad
Stallone went for the bait, and as the former governor had expected, the movie was a flop upon its release. It garnered mostly negative reviews from both critics and viewers alike, and Arnold got what her wanted.