Who is 74-Year-Old Bodybuilding Legend Arnold Schwarzenegger Dating, Post Divorce With Wife Maria Shriver?
Published 05/21/2022, 9:00 AM EDT

Follow Us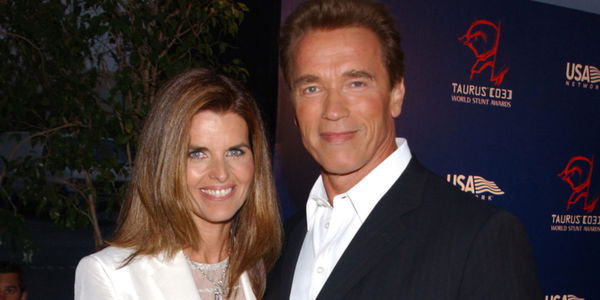 The incredible Arnold Schwarzenegger is one of the most famous people in the world. He earned his fame by winning multiple Mr. Olympia titles and turned into a Hollywood sensation. In 1986, he married journalist Maria Shriver after the couple dated for a while and became the talk of the town.
Owing to their popularity, it made international news when the couple filed for divorce in 2011. And nearly 10 years later, the divorce was finalized. Now, Arnold is in a long-term relationship with another woman.
ADVERTISEMENT
Article continues below this ad
Arnold Schwarzenegger and Heather's relationship
Arnold and Maria met at the Robert F Kennedy Tennis tournament in 1977. Incidentally, Maria is the niece of former President John F. Kennedy. The two married each other in 1986 but separated in 2011, unofficially ending their marriage. Both of them proceeded to date other people in their lives. While Arnold linked with Heather Milligan, Maria got together with Matthew Dowd.
Heather was born on November 9th, 1974, and is a physical therapist by profession. The primary point of the connection she had with Arnold was their mutual love for the world of sports. She even participated in Arnold's strength competition, Arnold Strongman Classic, as a physical therapist for the participants.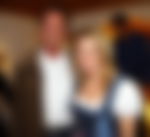 While a 28-year age gap may bother some people, Arnold and Heather don't mind it at all. It's been over seven years since they were first seen together, and the two remain extremely close. During their time together, the two have taken trips to Europe and traveled the world together. And during quarantine, they were often seen biking around and getting some fresh air.
Arnold also brought Heather with him to Austria to attend a climate summit held by his organization. There are now talks that they may marry each other soon.
Schwarzenegger and Milligan to marry soon?
In 2013, Arnold started dating Heather Milligan, and experts say they are bound to get married soon. Arnold and Maria recently finalized their divorce, and there are two probable scenarios behind the same, reports state.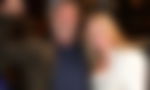 ADVERTISEMENT
Article continues below this ad
The more likely of the possible scenarios shows Arnold wants to romantically move on from Maria. "Typically, if one person wants to get married again, they will ask for the divorce," said the expert.
In addition, the less likely scenario suggests it was an attempt to get ahead of the Democrat's 'Build Back Better' Act, which may hit the ultra-rich hard if it becomes a law.
Well, whatever it may be, we wish them the best of luck in their future endeavors.
ADVERTISEMENT
Article continues below this ad
Edited By: Melroy Fernandes