"Whole Bathtub Was Filled…": Arnold Schwarzenegger Reveals His Horrific Honeymoon Incident
Published 06/14/2022, 10:30 AM EDT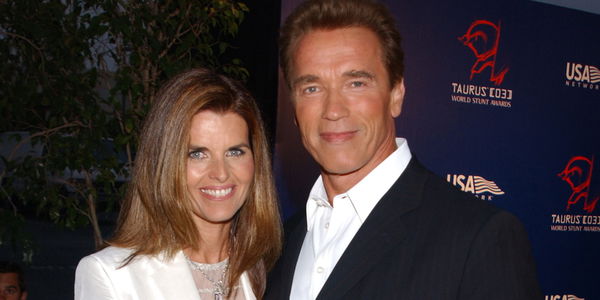 Arnold Schwarzenegger has worked in various careers ever since his retirement from bodybuilding. That includes his role as a businessman and a politician. However, his acting career is what helped the former Mr. Olympian gain prominence after bodybuilding.
ADVERTISEMENT
Article continues below this ad
The bodybuilder-turned-actor gained popularity after the release of Conan the Barbarian. The movie became a massive hit. This film is still a cult classic for many. However, Schwarzenegger shot to fame with the first installment of the Terminator franchise.
ADVERTISEMENT
Article continues below this ad
How Arnold Schwarzenegger and Maria Shriver spend their honeymoon?
Although shooting a movie may look easy at first glance, the process is lengthy and tiring. The location of the shoot also plays a significant role.
When 'Predator' came out in 1987, Schwarzenegger was already a household name by then. When the movie's shooting commenced, the star had only recently married journalist Maria Shriver. She comes from a prominent background and is the niece of John F. Kennedy and US Senator Robert F. Kennedy.
Since the location was a remote jungle in Mexico, the Austrian Oak decided to take his wife along for the shoot. He wanted to celebrate their honeymoon in a beautiful location.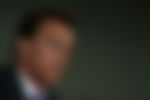 The location of the movie, Mismaloya, is a picturesque cove complete with natural swimming pools and a dense jungle canopy. But despite all of that beauty, things didn't exactly go according to his plan.
During a previous interview with the bodybuilding legend, Arnie recalled, "That was a bit of a mistake."
"The first night, Maria and I were checked into a hotel room, and she wanted to take a shower. So she opened up the curtain and the whole bathtub was filled with frogs. They were all jumping around. She freaked out. That was the end of that honeymoon idea," Schwarzenegger added.
ADVERTISEMENT
Article continues below this ad
The movie crew's challenges during the Predator shoot
Apart from that incident, the whole movie crew  also faced numerous challenges while shooting for the movie. The crew encountered multiple bouts of Montezuma's Revenge while making their way through dense jungles, enduring cold temperatures, and tricky terrains.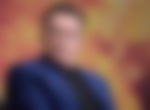 ADVERTISEMENT
Article continues below this ad
However, their hard work paid off in the end, as the movie went on to became the tenth highest-grossing movie of the year. The movie earned a whopping $59,735,548 in the US alone. Furthermore, Predator earned a total of $98,267,558 worldwide.