"Winning Doesn't Happen on Show Day": Chris Bumstead Described Small Steps That Made Him 3x Mr. Olympia in a Row
Published 11/19/2022, 10:00 AM EST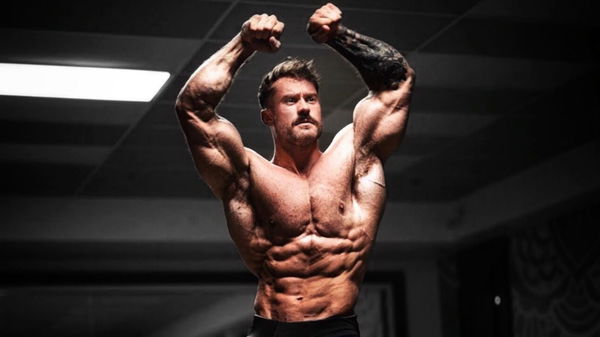 Chris Bumstead, a Canadian professional bodybuilder, is the defending Mr. Olympia Classic Physique winner. An athlete since childhood, he hit the gym at a young age and soon embraced the art of bodybuilding. He made his stage debut in 2014 and hasn't looked back ever since. But that doesn't mean his bodybuilding journey has been an easy ride.
ADVERTISEMENT
Article continues below this ad
Bumstead faced severe health issues. Despite being hospitalized weeks before the Mr. Olympia contest in 2018, he made a stunning comeback to the sport. Besides, he was the runner-up in the Mr. Olympia contest. Undeniably, Bumstead is a champion material. The bodybuilding pro recently posted a motivational video titled 'Champion Mentality' on his YouTube Channel. He attributes his 2019, 2020, and 2021 wins to the effort he put in every single day.
ADVERTISEMENT
Article continues below this ad
Chris Bumstead redefines the meaning of winning
In the video, he admitted that winning isn't what he thought it was. "I found it to be much more complex than our traditional definitions of success." After a big accomplishment, people fall to their knees in tears to exhibit their joy and gratitude. According to Bumstead, it is an expression of a sense of relief and fear. By saying this, he clarifies he's not being cynical.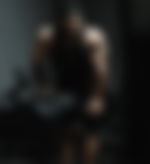 Furthermore, he pointed out the importance of understanding the meaning of winning, as it differs from person to person. In addition, not having an idea of what it means is merely "getting stuck in a hamster wheel chasing a potentially non-existent result."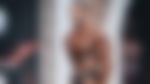 In Bumstead's words, "Winning doesn't happen on show day." It rather happens in every step one makes towards realizing their goals- "in the early mornings, painful workouts, long cardio sessions and hungry nights." Winning also happens "in the moments of fear we all have when faced with a difficult goal" and what one chooses to do in such challenging situations. "It happens in every second of every day before you win."
ADVERTISEMENT
Article continues below this ad
"Winning has no finish line"
Although Bumstead doesn't discount that "a metal around your neck and a trophy in your hands provides but a moment of relief maybe a surge of excitement", he reminds people that it "will quickly and surely fade then you're back to square one." The champion mentality is more than the medals or trophies. It's about willingly choosing to do every single thing within your power to achieve your result and expand one's horizon.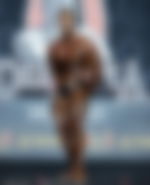 ADVERTISEMENT
Article continues below this ad
Winning is taking responsibility to take control of things you can accomplish regardless of the circumstances. It is also to train oneself to not only reach a goal but to keep working and growing "with the intention not to accomplish goals but to become someone who can accomplish any goal."
Watch This Story: Bodybuilding brothers try their hands on Dwayne Johnson's crushing Black Adam workout
Edited By: Simar Singh Wadhwa