Arnold Schwarzenegger's Favorite Bodybuilder Shares "Heartbreaking" Brittney Griner Update
Published 11/10/2022, 8:15 AM EST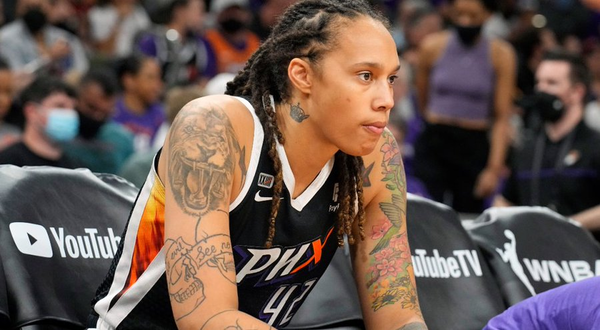 Flex Wheeler was one of the most prominent bodybuilders during his prime. So much so that the 7-time Mr. Olympia and bodybuilding legend Arnold Schwarzenegger once called him his favorite bodybuilder. Although Wheeler never took home the Mr. Olympia trophy, he served as a formidable competitor against Dorian Yates and Ronnie Coleman.
Flex Wheeler retired from bodybuilding events in 2002 but still holds a reputation in the industry. The 57-years-old former bodybuilder has an Instagram following of 834k and often shares his thoughts on the platform. Wheeler took to his Instagram account to post about the recent developments on WNBA player Brittney Griner's case.
ADVERTISEMENT
Article continues below this ad
Flex Wheeler shares a heartbreaking update on Brittney Griner
Flex Wheeler shared an Instagram story stating, "Brittney Griner Is Being Moved to a Russian Penal Colony, Her Lawyers Say." Wheeler also wrote "Heartbreaking" on the story, expressing his feelings after reading the news.
 

View this post on Instagram

 
Brittney Griner is an American Basketball player detained by Russia in March 2022. According to the New York Times, Brittney was carrying vape containers and cannabis oil when she got arrested.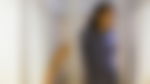 On July 4, Griner wrote a letter to President Biden expressing concern that she might never get out of jail. She also expressed remorse for being separated from her wife, family, friends, and team.
Other players who came forward for Brittney Griner
On the occasion of Griner's 32nd birthday in prison, Stephen Curry, another basketball player, came in support of Brittney. Curry urged the entire sports community to step up for Brittney. He was hopeful that Griner would come home soon and that everyone was trying their best to make that happen.
ADVERTISEMENT
Article continues below this ad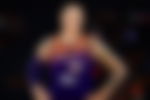 USWNT sensation, Megan Rapinoe, called out on athletes for not speaking out as much as the situation required. Rapinoe also claimed that Griner was being held as a political prisoner. She believes that every time someone steps up for Griner, it put pressure on the Russian government as well as Russian Prez Putin to take an action. 
WATCH THIS STORY: White House expresses stern disapproval of Dennis Rodman after he disclosed Brittney Griner rescue plans from Russia
ADVERTISEMENT
Article continues below this ad
NBA player, Diggins-Smith, said, "All throughout that time, we've kept her in our thoughts and hearts even though we know that ain't nearly enough to bring her home, y'all."
The support from her teammates and other athletes for Brittney shows that she is not alone in the fight, and people are waiting for her to return to her home country. What are your views on the matter? Let us know in the comments down below.
Edited By: Rupak Kumar Jha