7'4 WWE Giant Punished Arnold Schwarzenegger Publicly After He 'Pissed' Him Off With His Oversmart Act: "Carry Me All the Way Outside…"
Published 09/21/2022, 12:15 PM EDT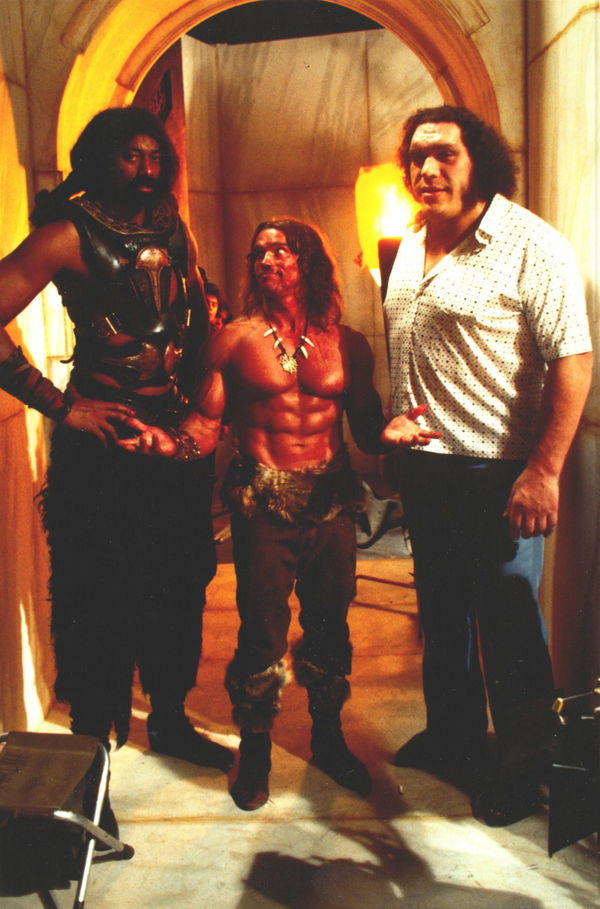 Arnold Schwarzenegger, the legendary bodybuilder, is famous for his mastery of the sport. Back in the day, fans and followers were fanatical about his perfectly toned, muscular body. The seven-time Mr. Olympia champion didn't lose his fandom even after switching to acting. Instead, the number of Arnold supporters grew massively.
The 'Austrian Oak' produced tonnes of blockbuster movies and proved his acting skills. All in all, Hollywood gave him some remarkably splendid memories that he often keeps visiting.  
ADVERTISEMENT
Article continues below this ad
The former bodybuilding enthusiast once revealed an unheard story involving another two of 'Conan The Destroyer' cast members. 
Arnold Schwarzenegger carried by the Giant 
Apart from 'The Terminator' films, 'Conan The Barbarian' also gained enough momentum all across the planet. Arnold Schwarzenegger, who played the role of Conan, was a household name by then. His co-actors, Andre the Giant and Wilt Chamberlain, also took part in the 1984 follow-up movie.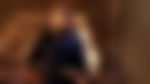 In 2013, a Reddit user shared an inside story about the three. According to the post, the WWE Giant always paid for his meals regardless of anything. Once the three of them were dining together and Arnold Schwarzenegger tried to pay for the food. Suddenly, he found himself being lifted by Andre, who then carried him to a car. 
To everyone's surprise, the story turned out to be true. The iconic bodybuilder confirmed it himself by hopping into the comment section just below the post. Furthermore, he added another little detail about Wilt, who happened to never pay for the meals. 
"I can confirm this story is basically true," commented the former governor of California. "It is missing Wilt Chamberlain's involvement, which was never paying and then acting like he had planned to pay this time, and helping Andre carry me all the way outside to drop me on a car."
In addition, Arnold also shared this discussion on his Twitter and called it "one of my(Arnold's) favorite stories." This incident proved the fact that Andre the Giant is not the one to mess with. 
Arnold, apart from being a perfectionist, is known for guiding his fans and the youngsters of the next generations with his wisdom and knowledge.
Arnold's motivational speech
Arnold Schwarzenegger once shared a reel where he encouraged people to work hard. According to him, nothing is impossible if one gives in their best to something. Time is not the issue, but not putting the effort is. 
ADVERTISEMENT
Article continues below this ad
 

View this post on Instagram

 
"Work your a** off," said Arnold. "There is no magic pill. You have to work and work and work and it drives me crazy when people say that they don't have enough time to go to the gym for 45 minutes a day to work out," he added.
ADVERTISEMENT
Article continues below this ad
Watch This Story: From Tesla Roadster to Hummer- Here are Arnold Schwarzenegger's most prized possessions
When the bodybuilder moved to America, he had no time to waste. He had college during the day, followed by a five-hour workout session, worked on construction sites, and attended acting classes at night. All in all, he is a clear example of "where there is a will, there is a way."
Edited By: Rupak Kumar Jha