"Your Mind Will Fight With Itself": 75-Year-Old Arnold Schwarzenegger Unearthed a Simple Technique to Achieve Anything You Want
Published 01/10/2023, 8:20 AM EST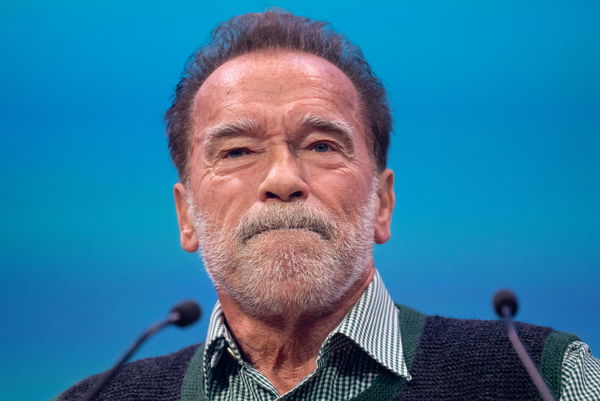 Arnold Schwarzenegger has shown determination and resilience when it comes to maintaining his health. The former bodybuilder always goes back to his roots and works on training routines suited to his age. Thus, even at 75, the star is an inspiration to his fans who want to stay fit.
Recently Schwarzenegger addressed the art of achieving one's goals in his newsletter. While people might aim to set goals and think of steps to go about them, the star highlighted something important. Since all this requires motivation to move forward, what are his suggestions for a healthy routine?
Arnold Schwarzenegger dropped the secret to maintaining consistency
ADVERTISEMENT
Article continues below this ad
In order to start any habit, the starting push and consistency to maintain is a must. This is what Schwarzenegger focused on while talking about his own routine. Over the last few weeks, the star amazed his fans with his dedication to working out, come rain or shine. A series of photos and videos showed the legend pumping it up, inspiring fans to stay fit.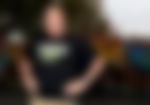 Along with these videos, Schwarzenegger also stressed how exercise and training are integral to his routine. This is why, in his latest newsletter, the star spoke about incorporating workouts into one's routine in order to maintain consistency.
The key to maintaining consistency, however, is discipline. It helps one work out automatically without thinking twice about things. The star believed, "once you start thinking, your mind will fight with itself." This hinders consistency which acts as an obstacle to reaching one's goal.
ADVERTISEMENT
Article continues below this ad
What workout does Arnold swear by in his 70s?
Despite the heavy machinery and intensive workouts to get that pump, Schwarzenegger's methods have eased over the years. With age, workouts must be modified to meet an individual's needs, according to the star. However, there's one go-to exercise that the 7x Mr. Olympia swears by.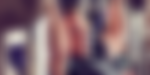 ADVERTISEMENT
Article continues below this ad
So, is it heavyweights? Or advanced pull-up bars? Neither! Schwarzenegger swears by a good old stroll outside! He once recalled how common it was to go out for walks when he was young. In fact, the star still goes on hikes and strolls whenever he can. While recalling a research study, he spread the message of how an additional 10-15 minutes of walking could make a huge difference in an individual's health. Old age or not, Schwarzenegger never fails to make waves with his dedication to his body.
Watch This Story: Arnold Schwarzenegger finally breaks silence on Mr. Olympia 2022
Edited By: Pritam Priyedarshi