Despite His Best Efforts, Rival Flex Wheeler Admitted He Didn't Stand a Chance against Ronnie Coleman in 1999 Mr. Olympia: "He's Out of My Reach"
Published 09/24/2022, 1:57 PM EDT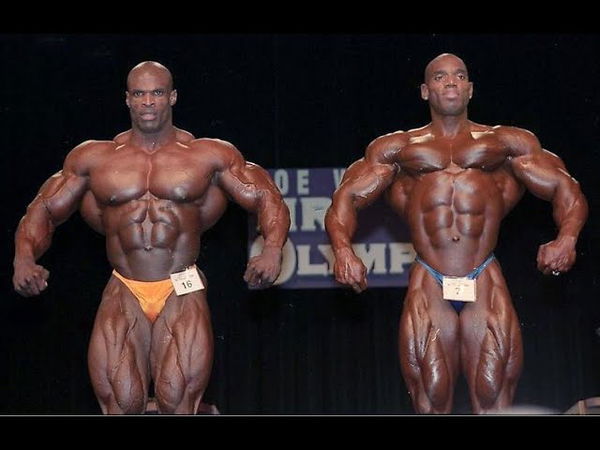 The bodybuilding stage has witnessed several rivalries over the year. However, none as great and intense as that between Ronnie Coleman and Flex Wheeler. With an exceptional physique and fitness prowess, the two gave each other tough competition. Notably, the public gained quite an interest in their rivalry when Coleman finally defeated Wheeler at the Canada Cup.
ADVERTISEMENT
Article continues below this ad
However, Wheeler was soon quick to make a comeback. He was all set to win the 1998 Mr. Olympia title. But repeating history, Coleman turned the tables by defeating the player who had beaten him 11 times. Leaving no room for the latter to score, Wheeler had come to terms with the brutal realization.
ADVERTISEMENT
Article continues below this ad
Flex was determined, but Coleman had things under his control 
When Coleman registered his 1998 Olympia win, Flex was determined to come back strong. In 98′, Flex recalls Ronnie beating him "by 2 points or something." So the next year, he was ready to close the gap. He felt he missed out somewhere and wanted to give his best this time around.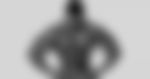 Flex, as he quotes, was "back with a lot better and lot bigger, and I felt like I could close that gap." However, destiny had planned otherwise. In the following year, 1999, Ronnie did just not beat Flex for the second time in a row, but he left no room for Flex to work. Ronnie won with a perfect score. The perfect score made Flex realize that "he is out of my reach."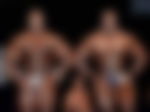 Despite the loss, Flex was "comfortable that he won with a perfect score" because that had not been the case, then, like the previous time, it would have left him room to work out. As Wheeler explains, "if it would been a one-point difference, I would have thought harder." Thus, Ronnie's perfect score gave Flex no option other than to accept that "there's nothing" that he can do.
The 1998 win was a turning point for Ronnie Coleman
ADVERTISEMENT
Article continues below this ad
Before Coleman embarked on his journey to register 8 consecutive Mr. Olympia wins, he lost to Wheeler 11 out of 12 times over the first seven years of his professional career. However, during the final five years, Coleman made sure never to lose to Flex.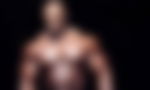 In 1998, Flex finished runner-up to Ronnie three times. The two displayed exceptional competitiveness and respect for each other on the stage. Loved by the fans, the two never missed a chance to grab the limelight. It's been years since they retired, but to date, their tales of "professional rivalry" remain embedded in every fan's mind!
ADVERTISEMENT
Article continues below this ad
Watch This Story:  Six bodybuilders who can defeat 8-time Mr. Olympia Ronnie Coleman in a beast-like structure.
Edited By: Melroy Fernandes