Former NFL Star Opened Up on Unexpected Steps Taken by Simone Biles and Naomi Osaka for Mental Health- "Powerful and Impactful"
Published 05/28/2022, 8:00 AM EDT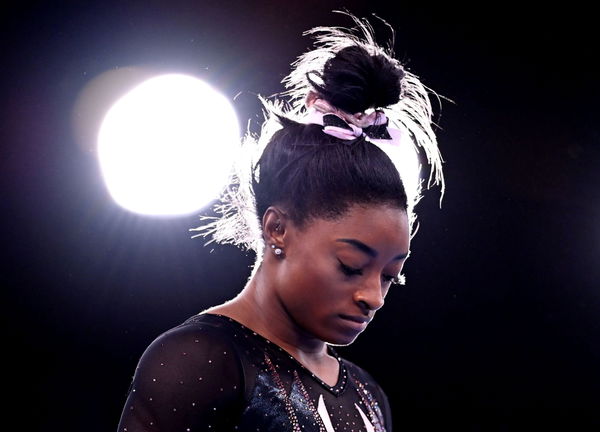 The world of sports has not always accepted mental health as a valid issue faced by athletes. Thrust into the spotlight, the pressure and expectations only contribute to the stress they are under. But the stigma surrounding these issues holds many back from putting themselves first. Athletes like Simone Biles and Naomi Osaka are looking to change that.
Now, with more and more high-profile athletes speaking about their struggles, we are seeing a gradual but clear shift in this perspective. And former NFL star Brandon Marshall agrees with the impact of this effort.
ADVERTISEMENT
Article continues below this ad
Marshall on famous athletes talking about mental health
Brandon Marshall, former NFL wide receiver and current US sports television personality, talked about this change recently. In an interview with Ashley Nicole Moss for Sports Illustrated, he opened up on how top athletes have helped change the conversations on mental health.
"I never thought that we would see the Naomi Osakas, and the Simone Biles, and the Kevin Loves, and DeMar DeRozans," he said. "It's pretty powerful and impactful to see so many other athletes standing up, saying, 'This is what I've dealt with, this is what I live with.'"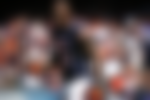 Marshall himself was diagnosed with Bipolar Personality Disorder back in 2011 when he was still active in the sport. While he had an illustrious career, he always carried the reputation of being 'difficult', even having run-ins with the law. His experience at McLean Hospital changed his perspective, and he advocated for not just BPD, but overall general mental health.
But his experience was starkly different from what we see in the news now. Back then, the public wasn't nearly as accepting of mental health issues as they are gradually becoming now. He believes that now that the topic is gaining momentum, we need to push the conversation forward.
Impact of Simone Biles on the conversation
ADVERTISEMENT
Article continues below this ad
In June 2021, Naomi Osaka withdrew from the French Open, citing mental health concerns as her reason. She opened up about her anxiety when facing the media at press conferences and how she's dealt with depression since 2018. This created waves in the media, and gradually we saw many more athletes speak up about their experiences.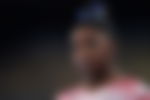 Simone Biles is one such athlete. It was a staggering revelation, for the world when Biles pulled out of multiple events at the Tokyo 2020 Olympics. With how she absolutely dominated every time she stepped on the mat, few doubted she would bring home another slew of medals from Tokyo. But her mental health took priority for the gymnast, and she flew home to announce that she'll be taking a break from gymnastics.
ADVERTISEMENT
Article continues below this ad
She inspired many more athletes to come forward about their struggles, and she remains vocal about the stigma surrounding mental health issues. It is high time for a change in the industry to make athletes' physical and mental health a priority.
Edited By: Simar Singh Wadhwa