'Can't Trust Anyone' – US Snowboarder Chloe Kim Reveals Rival called her a "b**ch" in Accidental Text Message
Published 12/25/2021, 7:45 AM EST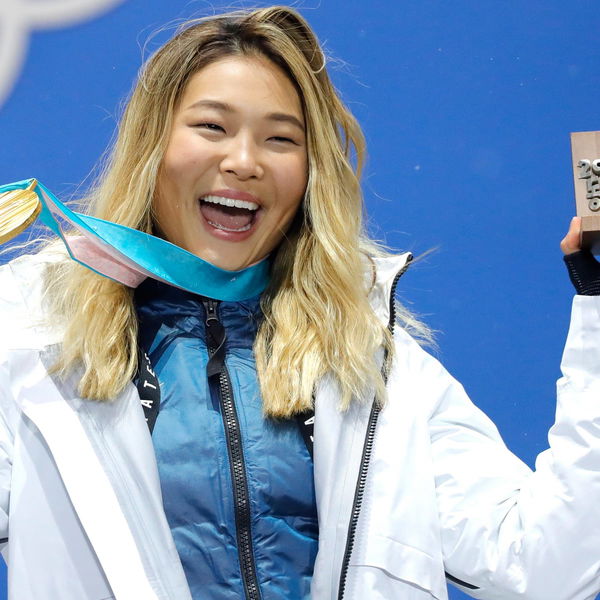 ---
---
The American snowboarder, Chloe Kim, is the youngest woman to win an Olympic gold medal in the sport. The athlete was 17 years old when she received the medal at the 2018 Winter Olympics.
ADVERTISEMENT
Article continues below this ad
Kim is a six-time gold medallist in the X Games. Furthermore, the legendary snowboarder is the first woman to win two gold medals at the Winter Youth Olympic Games. The athlete was also included under the 100 Most Influential People of 2018 in Time's Magazine.
ADVERTISEMENT
Article continues below this ad
Recently, Chloe Kim revealed a rival snowboarder once texted her on Instagram and called her a 'cocky a** b***h', after her victory at the 2018 Winter Olympics.
Chloe Kim was criticized after her first gold medal
Kim's achievements have not just impressed fans, but also encouraged them to follow their passion. Success comes with a lot of criticism and hatred, and something similar happened with the star snowboarder.
After her glorious victory at the 2018 Pyeongchang Olympics, the athlete was called a 'cocky a** b***h' by one of her rivals. The top snowboarder accidentally happened to send her the text over Instagram, which disappointed her.
"I just felt like everyone is out to get me or something," said Kim.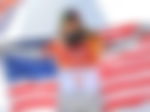 The text made her realize that victory is not only about happiness, but criticism too. Kim never expected to receive such a text, but that just made her aware of the things going around her.
"It's definitely one of those things that I wish I didn't see, but I'm also grateful. It definitely made me put my guard up a little more, which I think is OK. You can't trust anyone," added the Olympic champion.
The athlete did not reveal the name of the person but said it was a top rival snowboarder. Currently, the athlete is preparing for the 2022 Beijing Olympics, expecting to return home with gold once again.
Kim's mental health was affected by her toxicity
Chloe Kim stands out as one of the strongest female athletes in Olympic history. Initially, the athlete felt the need to be perfect and be the best form of herself. However, that just exhausted her and turned out to be a toxic trait. That's when she started taking care of herself and letting go of the toxicity.
"That's when I realized, I need to take better care of myself, and if I don't want to do something, I can't force myself to do it," said the athlete.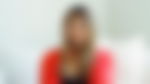 ADVERTISEMENT
Article continues below this ad
She felt she now had more power over her own life. It helped her get into a better place.
"It was very empowering for me, feeling like I finally had more control over my life. Right now, I'm in a much better place."
Although the athlete won several gold medals, one can't imagine the amount of mental pressure she has as an elite athlete.
ADVERTISEMENT
Article continues below this ad