Queens of Chess Defeat Kings to Win the Best Streamer Award 2021
Published 03/13/2022, 1:32 PM EDT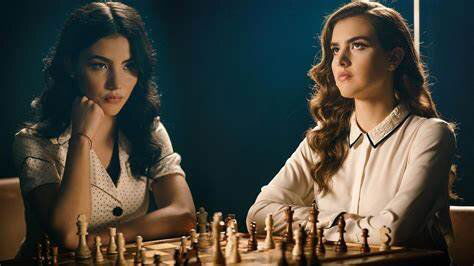 While Magnus Carlsen is the number one chess player in the world, his streaming career is not as incredible as his chess career. To be the top chess streamer, you don't really have to be as good as Magnus Carlsen. All you need is great content and a lot of people who like your content. But if not Magnus Carlsen or Hikaru Nakamura who won the best chess streamer award?
ADVERTISEMENT
Article continues below this ad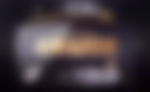 You must have seen the Grammys, Golden Globes, Oscars or something like Nobel prize events. Well, "The Streamer Awards" is perhaps like a little brother to all of them. Every year, they nominate the best content streamers from different platforms and felicitate them for their amazing content creation in different fields.
ADVERTISEMENT
Article continues below this ad
Botezlive won the best chess streamer award
The American-Canadian online chess sensations Alexandra and Andrea Botez won the best chess streamer award for the year 2021. With over 770k subscribers on YouTube and Twitch, Botezlive is one of the most popular chess streaming channel in the world right now. It was started by the elder sister Alexandra in April 2018 and was joined by her little sister Andrea in 2020.
Both the sisters are ace chess players and often indulge themselves in different chess challenges on YouTube and Twitch. The sisters have even played games against Magnus Carlsen, Hikaru Nakamura and other renowned Grand Masters.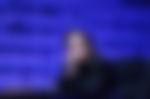 The incredible Botez sisters
Alexandra and Andrea both started playing chess at a very young age. While the elder sister Alexandra (26) is currently amongst the top ten female players in Canada, the younger sister Andrea (19) is equally aggressive and talented chess player.
Their popularity as chess streamers is proliferating rapidly, and the duo is getting a lot of attention from media as well. Recently, CBS published an article about the elder sister Alexandra Botez on their website.
ADVERTISEMENT
Article continues below this ad
The sisters also have a couple of sponsorship deals, including the deal with a Texas-based esports company. Although their content is pretty cool to watch, but what's more fascinating about Botezlive is that they are spreading the game to more and more people.
ADVERTISEMENT
Article continues below this ad
They are setting the trend that chess players can be as cool as both the sisters.
WATCH THIS STORY – Nathan Chen, unsure about his future in figure skating opens up on Russian controversy at Beijing Winter Olympics 2022