Cried and Punched Walls- Magnus Carlsen Reveals the Competitor Who Made Him Feel "Miserable"
Published 02/02/2022, 9:30 AM EST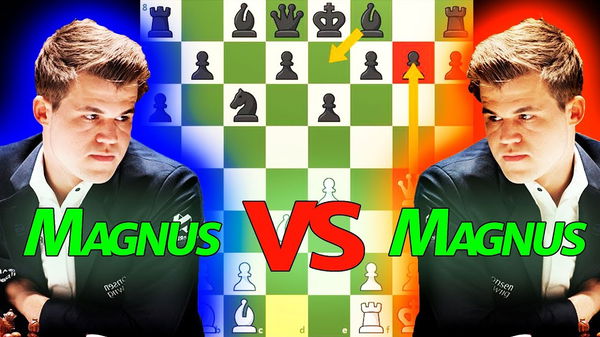 Carlsen reveals how he feels losing to himself.
ADVERTISEMENT
Article continues below this ad
How does it actually feel to compete against oneself? And it's not a philosophical question anymore because technology has made it possible to compete against oneself, at least in chess. Most of the chess players nowadays have their robot version on the computer. You can even play chess with a fictional character like Beth Harmon or the world number one player Magnus Carlsen.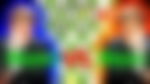 ADVERTISEMENT
Article continues below this ad
In 2014, Magnus Carlsen and his team launched an app called "Play Magnus". It has different age bot versions of Magnus you can play against, starting from 5 years old Magnus. Now you must be wondering what would happen if the world champion plays against his computer version. Watch this video to find out.
Age 18 Magnus defeated 2800+ Magnus Carlsen
Age 18 bot version of the world champion actually defeated the real him. Although it may seem that the world champion would be okay to the sight of losing to himself but he revealed it is a very irritating experience and often he has felt like crying and throwing punches on the wall. When asked about how he feels about losing to his bot version, he said, "it feels equally miserable to lose to myself".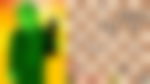 Though this was not the only time Magnus lost to himself, there is another game that he played against bot version of himself at age 14. The result was pretty much the same. Find out what happened in this video.
Are bots better than real Grand Masters?
ADVERTISEMENT
Article continues below this ad
Humans are unpredictable. They don't function in the same way every day and so they don't play every chess game with same knowledge, same calculations and same approach. A real Grand Master can find the best move(from his perspective) in a particular situation, but a computer can find the actual best move. Thanks to the algorithm and data stored in the machine.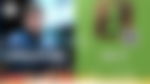 The bot versions axiomatically turn out to be better because, unlike humans, they don't make mistakes. Playing your bot version could be fun in the beginning, but it's usually monotonous once you realize it's just a machine.
ADVERTISEMENT
Article continues below this ad
In the app, "Play Magnus" anyone can play against him. For starters, you can go against the 5-year-old version of Magnus and boost up your confidence.
However, if the real Magnus Carlsen couldn't defeat his teenage versions,  are you ready to face the challenge? Let us know about your experience in the comments below.