European Chess Union Takes Massive Measure Against Russian Chess Federation Amidst Ukraine Crisis
Published 03/06/2022, 9:30 AM EST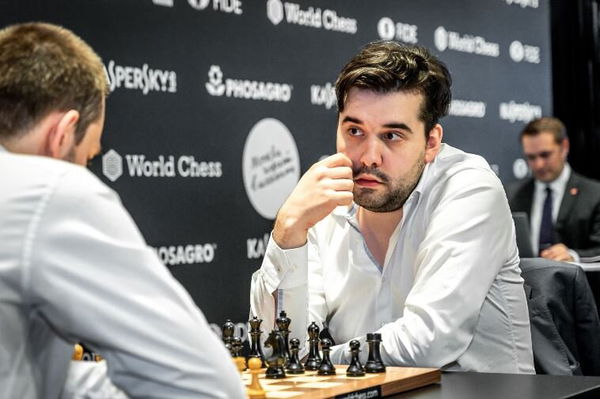 The European ongoing crisis is making Russian players' life more miserable with each passing day. Most of the international sports organizations have already suspended them from international events, including their beloved game of chess. Furthermore, the International Chess Federation FIDE has pulled out from all the events to be held in Russia.
ADVERTISEMENT
Article continues below this ad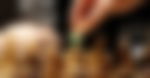 FIDE has also ended all its sponsorship deals with Russian companies such as Gazprom, PhosAgro, and Nornickel. However, after the suspension of Russian Grand Masters by FIDE, the European Chess Union has now taken a firm decision on the Russian Chess Federation.
ADVERTISEMENT
Article continues below this ad
The entire Russian and Belarusian Chess Federation has received a ban
In the wake of the current European upheaval, the Board of the European Chess Union has suspended the entire chess federation of Russia and Belarus. The organization has taken this decision in solidarity with the other sporting organization towards world peace.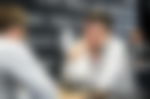 However, the Russian Grand Masters can take part in the ECU events provided they change their federation or if they agree to represent the FIDE flag on the rating list.
The Board of the European Chess Union met in extraordinary session on Thursday 3rd of March to discuss the situation in Ukraine and appropriate measures. With immediate effect, ECU suspends the Russian and Belarusian Chess Federations.https://t.co/kstfeXADZ5 pic.twitter.com/XanPwNofvy

— European Chess Union (@ECUonline) March 4, 2022
Apart from the suspension, the ECU is also willing to assist the Ukrainian chess community in every way possible. For this, they have created a hashtag #supportUkraineChess and have already made certain offers as well.
Russian Grand Masters calls for peace
ADVERTISEMENT
Article continues below this ad
A couple of days back, 32 Grand Masters of Russia, including the Russian number one Ian Nepomniachtchi, wrote a letter to President Vladimir Putin calling for peace. In the letter, they said, "it is unbearably painful for us to see the catastrophe that is happening."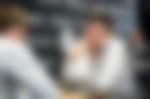 Amongst the signatories were Grand Master Alexandra Kosteniuk, Daniil Dubov, Peter Svidler, Andrey Esipenko, Alexander Khalifman, Valentina Gunina, Alina Kashlinskaya, and Polina Shuvalova. In addition to all the suspensions, Russia has also lost the hosting rights for the prestigious 150-nation chess Olympiad.
ADVERTISEMENT
Article continues below this ad
WATCH THIS STORY – Nathan Chen unsure about his future in figure skating opens up on Russian controversy at Beijing Winter Olympics 2022
The situation in Europe has deeply affected not just the nations involved in the conflict but the entire world and the players are one suffering as the consequence.