World Number One Magnus Carlsen Adds Another Chess Tour Victory to His Tally
Published 03/27/2022, 3:34 PM EDT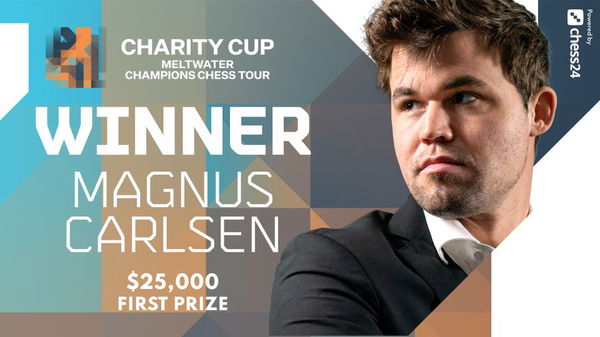 Another day, another chess tournament, and once again, Magnus Carlsen is the champion. It has been more than a decade now since the world chess champion is on a winning streak. While his opponents keep on changing every year, he remains unflinching and undefeated on the throne.
ADVERTISEMENT
Article continues below this ad
Maybe it all feels like being in a matrix to him, or maybe a higher power has locked him in a winning loop. When it comes to Magnus Carlsen, one can only guess.
ADVERTISEMENT
Article continues below this ad
In the second tournament of Meltwater Champions Chess Tour i.e., Charity Cup, Magnus faced a tough challenge from his fellow Grand Masters. However, even after several close fights, none of them could stop him from winning.
Magnus Carlsen wins the charity cup
The world champion adds one more victory to his tally. In the finals of the charity cup, he defeated the Polish Grand Master Jan-Krzysztof Duda to gain a huge lead in the ongoing Meltwater Champions Chess Tour. Duda gave him a tough time in the finals after Magnus won the first game. However, he couldn't hold him in the tiebreaker blitz playoff.
As the second tournament was renamed charity cup to raise money for UNICEF, it appears that over $150,000 was raised for UNICEF's work in and around Ukraine from the tournament.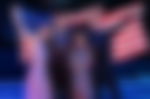 World champion at his best
ADVERTISEMENT
Article continues below this ad
No matter what the format is, Magnus always manages to be at the top in the end. He led a spectacular journey to win the second tournament of the Meltwater Champions Chess Tour. The semifinal game against the Chinese Grand Master Ding Liren posed some problems, but he tackled it as usual.
Then in the finals, after he won the first game, Duda showcased impressive gameplay, but Magnus was unstoppable.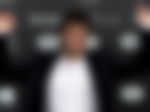 He received the prize money of $25,000 for 1st place + $7,250 for the Prelims, making it $32,250 in total. There are still seven more tournaments to go in the Tour, and he would certainly eye for all of them.
ADVERTISEMENT
Article continues below this ad
WATCH THIS STORY- Christian Coleman shocked by Lamont Marcel Jacobs in 60m world Championship