Netflix in Trouble for 'Queens Gambit' Show, Chess Great Suing for Defamation
Published 01/28/2022, 12:17 PM EST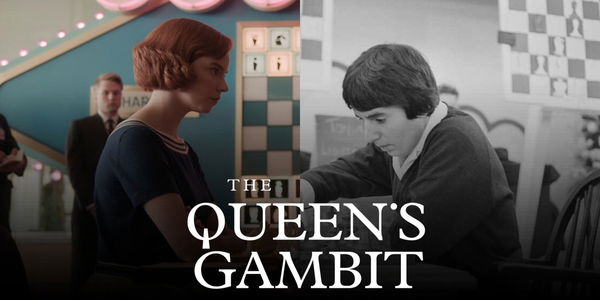 Netflix is facing a lawsuit for its most-watched show of 2020, Queen's Gambit. The show aired on the platform on November 23, 2020, and got tremendous love and appreciation from fans and critics. Although the story portrayed in the show is fictional, Netflix is now in trouble for the representation of a false fact about a renowned female chess player in the last episode. 
ADVERTISEMENT
Article continues below this ad
A soviet chess player and former women's world chess champion, Nona Gaprindashvili, has sued Netflix for allegedly quoting a false fact about her in the last episode of the Queen's Gambit. In its defense, Netflix sought to have the lawsuit dismissed because the First Amendment gives creators artistic license and the show is merely a work of fiction. 
ADVERTISEMENT
Article continues below this ad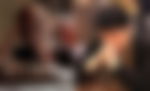 5 million dollars suit against Netflix
After the last match in the show, comes the commentary by a chess announcer, who says, "Elizabeth Harmon's not at all an important player by their standards. The only unusual thing about her, really, is her s*x. And even that's not unique in Russia. There's Nona Gaprindashvili, but she's the female world champion and has never faced men."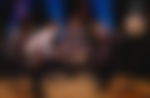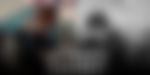 Contrary to Netflix's argument, U. S. District Judge Virginia A. Phillips found Nona's plea plausible, and that she was defamed. The judge also said that even though the show is a work of fiction, it is not immune from a lawsuit if it defames real people. Hence, the court will move forward with a 5 million dollars lawsuit against the world's leading streaming company. 
ADVERTISEMENT
Article continues below this ad
The real-life Beth Harmon
Nona Gaprindashvili has faced many men on the chessboard in her entire career span. In fact, the former women's chess champion has played against some legends such as Mikhail Tal, Boris Spassky and her game against Viswanathan Anand in 1988 was a draw. 
ADVERTISEMENT
Article continues below this ad
In the show, Queen's Gambit, the protagonist, Beth Harmon (played by British-American actress Anya Taylor-Joy) defeats her opponent Vasily Borgov (played by Polish actor Marcin Dorocinski) in the last episode. The popularity of chess has witnessed a tremendous boost after the release of the show, and the character Beth Harmon is an inspiration for millions of aspiring chess players around the world.
What are your thoughts?