Watch: Magnus Carlsen Patiently Waits for Hikaru Nakamura to Get Over His Emotional Breakdown Against Him
Published 02/02/2022, 3:04 PM EST

Follow Us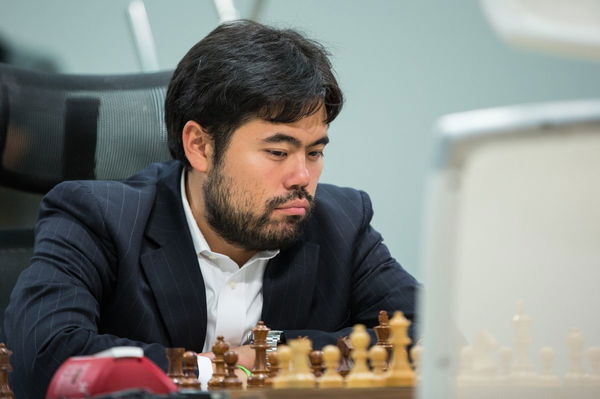 Being good at chess often makes you feel like a genius, but it's not the only emotion you feel while competing. Sometimes it can break you emotionally and all you could do is pour out in front of everyone. Winning in chess is fun, but what happens when you lose at a game you have attached yourself to emotionally? Ask Magnus Carlsen.
In a game played between World No. 1 Magnus Carlsen and American Grand Master, Hikaru Nakamura, the latter broke down into tears after losing the game. It took him a couple of minutes to finally resign from the game, as he couldn't believe what had just happened. However, his opponent Magnus didn't react to the situation and waited patiently for the American to gather himself.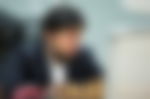 To divert the attention, Magnus even walked to a different game and let him use as much time as he needed. Even though Hikaru had just one move left, the world champion doesn't leave and waits until he is ready to resign.
The brilliant Hikaru Nakamura
The American Grand Master Hikaru Nakamura is one of the most talented players in chess. He is a five-time US chess champion and in shorter formats like Blitz, Bullets, and Rapid, he is amongst the top players of the world. Grand Master Hikaru is the highest watched chess streamer on Twitch and until 2021; he has won four of the chess.com speed championships.
Hikaru won the 2011 edition of the Tata Steel Chess Tournament and in October 2015, he reached his peak FIDE rating of 2816. Apart from Twitch, he has an amazing fan base on YouTube as well.
Chess is an emotional game
The people who adore chess know that it's a very demanding sport and there are a lot of emotions attached to it, no matter where you are playing. Recently in the Tata Steel Chess Tournament 2022, we saw how a match losing blunder by Indian Grand Master Vidit Gujrathi against Grand Master Shakhriyar Mamedyarov nearly broke him.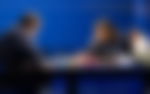 Players often display strong emotions during a game and it just means that, more than anything, they love the game of chess. For them, it's not just a game, but it's something that they have devoted their life to. Though it's a very unpredictable game, sometimes it'll make you feel a genius and sometimes you get outsmarted by your opponent.