"Time To..Try My Luck in the Lottery"- Chess Grand Master Reacts After Making an Unbelievable Comeback in an Almost Lost Match
Published 03/11/2022, 1:33 PM EST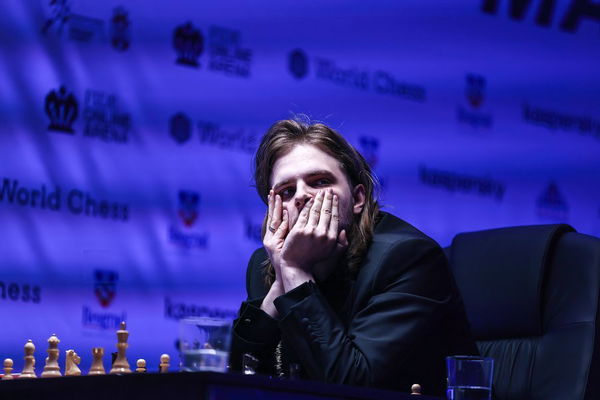 Magnus Carlsen isn't the only Grand Master who can turn a losing position into a draw. The 25-year-old Hungarian Grand Master Richard Rapport showcased amazing gameplay at the semifinals of the Belgrade FIDE Grand Prix. At one point, he had almost lost the game but somehow managed to keep it to a draw as he made his way into the finals of the tournament.
ADVERTISEMENT
Article continues below this ad
The other finalist for FIDE Grand Prix is yet to be decided between Dutch Grand Master Anish Giri and the Russian Grand Master Dmitry Andreikin. Their second game was also a draw and now a tie-breaker will be played to decide the second finalist.
ADVERTISEMENT
Article continues below this ad
Richard Rapport turned a draw into a victory
The Hungarian Grand Master with the black pieces just needed a draw to reach the finals. However, he still played an attacking game which resulted in some insane positions. It was a five-hour-long game that resulted in a draw after 66 moves.
After the game, Rapport said, "I guess it's time to go and try my luck in the lottery as well, because I should thank my lucky stars! I think the game should have ended long before, and I got these one-move chances and okay, I'm really sorry, but this is the way things went."
As for his opponent, Maxime Vachier-Lagrave, said, "I didn't expect Richard actually to go for such a remote line where everything's hanging. In a way, this was a practical choice, because I was out-prepared there."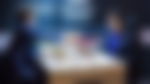 Hikaru Nakamura won the first leg of FIDE Grand Prix
ADVERTISEMENT
Article continues below this ad
In the first leg of the Grand Prix that took place last month in Berlin, American Grand Master Hikaru Nakamura emerged victorious. He defeated Grand Master Levon Aronian in a thrilling tiebreaker in the finals.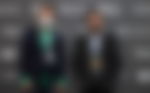 FIDE Grand Prix is the first step towards the world chess championship. The top players of this event will compete in the Candidates tournament to be held in Madrid in June this year.
ADVERTISEMENT
Article continues below this ad
Notably, whoever wins the Candidate tournament will challenge the World No. 1, Magnus Carlsen, in the World Chess Championship.