"He Brought Such Joy to the Game"- Mick Jagger Pens an Emotional Tribute to Australian Cricket Legend Shane Warne After Passing
Published 03/06/2022, 10:44 AM EST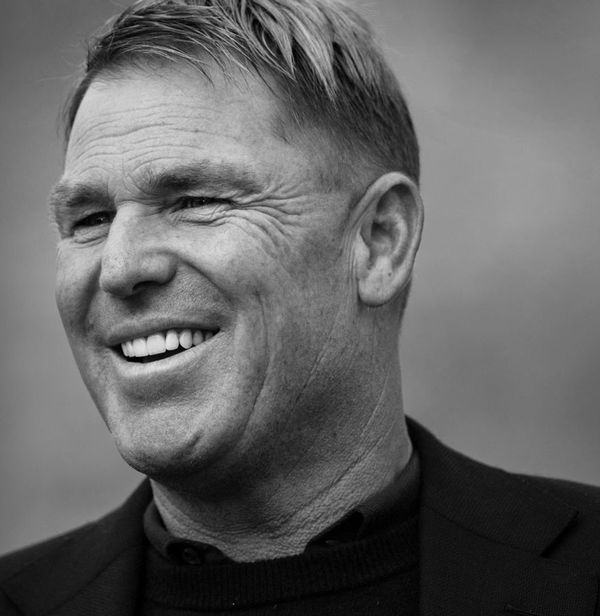 If you are a cricket fan, you couldn't possibly forget the ball of the century by legend Shane Warne on the muggy Manchester's pitch in the 1993 Ashes series. Not just Mike Gatting, but the delivery led everyone stupefied. How could a ball pitched outside leg stump hit the off stump? While for everyone, it was something impossible for the spin magician Shane Warne, it was just a trick of his wrist.
His entire career is filled with such moments of unbelievable deliveries that made him the greatest spinner of all time. It's painful to admit that the legend is no longer with us. His departure from the world has left a void that would never be filled.
ADVERTISEMENT
Article continues below this ad
Mick Jagger mourns Shane Warne's demise
The world is mourning right now in utter disbelief, as it has lost a legend. The Aussie leg spinner took his last breath in Thailand, where he suffered a suspected heart attack on Friday. As per the statement released by his management team, "Shane was found unresponsive in his villa, and despite the best efforts of medical staff, he could not be revived." 
Just like the rest of the world, the English singer, Sir Michael Philip Jagger, is also in a shock after being aware of the remorseful news. He posted a picture of Shane on his twitter handle, stating, "I'm so saddened by the sudden death of Shane Warne. He brought such joy to the game and was the greatest spin bowler ever."
An incredible career
Shane Warne is not just a name for cricket fans; it's a movie of amazing moments he has given to the game of cricket. With 293 dismissals in the one-day cricket and the mighty 708 Test wickets, the Aussie spinner was a nightmare for even the best batsmen in the world. His marvelous career marked his retirement from the Australian cricket team in 2007 as the end of an era.
ADVERTISEMENT
Article continues below this ad
After saying goodbye to international cricket, Shane began his captaincy journey with the Rajasthan Royals in the first edition of the Indian Premier League (IPL). At the start of the tournament, no one could've predicted the victory of underdogs Rajasthan Royals. But Shane Warne made it possible with his experience and talent.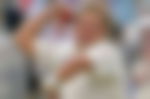 ADVERTISEMENT
Article continues below this ad
WATCH THIS STORY- Who is the richest Winter Olympian? Shaun White, Lindsey Vonn, Mikaela Shiffrin, and Others Net Worth Comparison
What Shane Warne has given to cricket is inexplicable. A player as great as Shane doesn't belong to just cricket. He'll always stay in Memories forever. And not just as a cricketer or a spin magician, but as a true legend in the entire sports community.