"I Don't Think it's Farfetched"- Lance Armstrong Believes African Athletes are the Future of Cycling
Published 03/15/2022, 3:15 PM EDT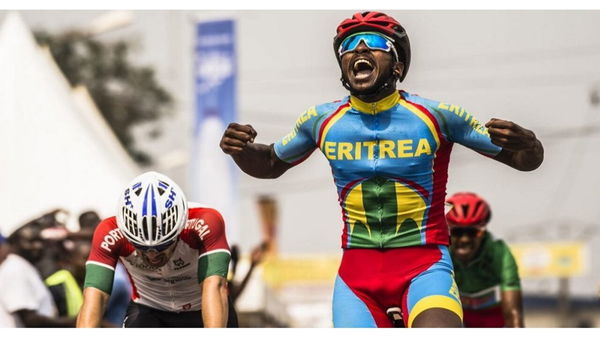 Africa has produced some of the most incredible athletes the world has ever seen and it's not just confined to the track and field event anymore. The African-origin athletes have now moved to the top cycling tournaments as well. Their entry into the renowned Tour de France has gathered much media attention in the past couple of years and Lance Armstrong has taken notice of the same.
ADVERTISEMENT
Article continues below this ad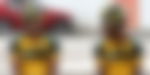 There haven't been many African names in Tour de France since Ali Neffati, who took part in the event in 1913. However, with more and more African athletes indulging themselves in the sport of cycling now, these stats will surely change in the future; so believes a legend of the sport.
ADVERTISEMENT
Article continues below this ad
Lance Armstrong believes Africa is the future of cycling
Being the most decorated cyclist of all time, Lance Armstrong will certainly have some observational skills about the game he has dominated for so long. The American cyclist strongly believes that Africans have great athletic abilities and, if catered aptly, they can rule the cycling world for years. Lance said, "Cycling is a lot of things, but it's primarily an endurance sport."
He further added, "But it is also a sport where you have to… maintain position and avoid crashes, but if we look at an alternate endurance sport like marathons. We know where the dominant athletes come from for that event. I don't think it's that farfetched to think that the Kenyans and the Ugandans and the Eritreans can come as long as they can stay at the front of the race and avoid crashes. We know how they are built as endurance athletes."
ADVERTISEMENT
Article continues below this ad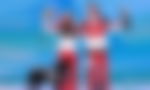 How is Eritrea connected with the sport?
The small African country, Eritrea, was a former Italian colony. As a result, the love of cycling passed on to the natives naturally. In 1939, Ghebremariam Gebru of Eritrea defeated Italians in their game to
lift
the championship. While in 1960, around 19 cyclists from the country took part in the Olympic Games.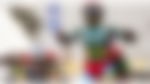 ADVERTISEMENT
Article continues below this ad
What Lance Armstrong said about the African athletes makes perfect sense. As far as endurance sports are concerned, they are indeed very talented and there lies absolutely no doubt that they could be the future of cycling.
Edited By: Melroy Fernandes