Mike Tyson Denied Calling Lance Armstrong "Bad Guy" Post Infamous Doping Scandal After Surprising Kind Act Warmed His Heart
Published 05/22/2022, 8:00 AM EDT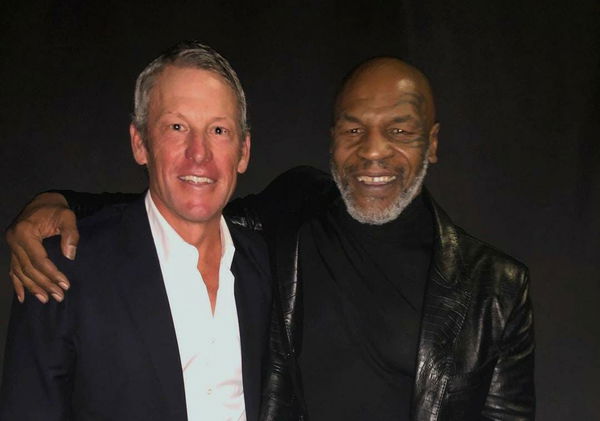 The legacy of Lance Armstrong is in tatters. Who was once a glorious superstar later went crashing down with a tarnished moment. After testing positive for doping, the cyclist was stripped of all seven of his Tour de France titles. People talked the world over and formed opinions.
Even the sporting world joined the conversation, including the likes of Mike Tyson. He had a striking meet-up with the cyclist that changed his perception forever.
ADVERTISEMENT
Article continues below this ad
Mike thinks Lance Armstrong is not a bad guy
One of the most feared men in combat sports history, Mike Tyson, has had an incredible career. Whether it was his in-ring destruction or his controversial lifestyle, Tyson was always in the news. Much like Lance, Tyson is no stranger to falling from grace.
In his prime, Tyson dealt with many personal issues, and drinking was one of them. One day, he'd been drinking too much, and that's when Lance came up to him. Tyson stated, "I don't know how to say it, but I think Lance Armstrong is a nice guy. I was drunk and hanging out one day. I was really in a bad state in Las Vegas and somebody came up to me and said, Hey Mike, I am Lance. Are you okay?"
"I didn't really know who he was at the time and somebody told me that was Lance. I really pretty high right there. No bad guy would ever do something like that. No selfish guy would do something like that," Tyson said.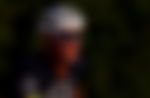 Tyson also added for a guy like him, who is at his bottom, can't possibly think Lance is a bad guy. He thinks he may have been self-absorbed because Lance was kind to him, but Mike will never call him a bad guy. "He did bad things, but I'll never call him a bad guy," the boxing legend concluded.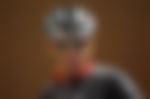 Tyson mentioned he cannot see Armstrong in any other light basing it on his interaction with the cyclist. Lance made a significant impact on his life when Mike struggled to deal with his issues.
How the sports world reacted to Armstrong's confession
In an interview with Oprah Winfrey, Lance finally admitted to the use of performance-enhancing drugs. This led to a downpour of reactions from the sporting world-
ADVERTISEMENT
Article continues below this ad
Legendary Tennis player Novak Djokovic said Lance cheated the sport and many people around the world with his career and his life story.
NBA legend Magic Johnson said he commends Armstrong for coming forward but was disappointed as Lance let his sport and fans down.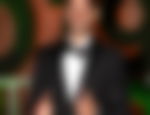 Former NFL receiver Chad Johnson said the hope Lance is giving to cancer patients and the money he is raising for them trumps Lance's wrongdoings.
ADVERTISEMENT
Article continues below this ad
As it stands, there may never be a time where Lance's legacy will be seen in a positive manner, owing mostly to the way he shaped his actions.
Edited By: Vibhanshu Kumar