Lance Armstrong Once Questioned Why Alex Rodriguez Got Away Clean in Court of Public Opinion and the Infamous Cyclist Did Not
Published 11/27/2022, 6:00 AM EST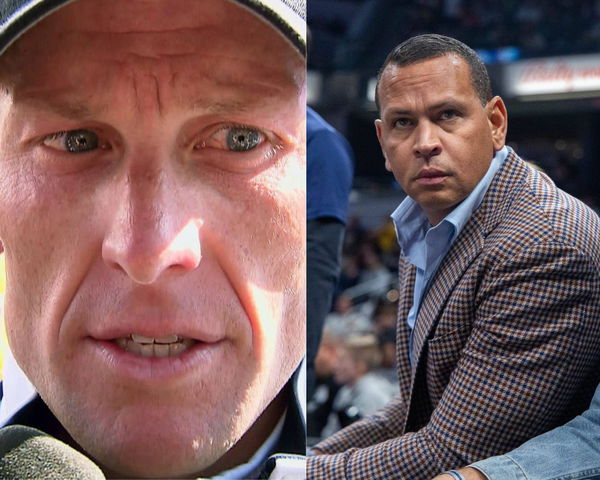 Lance Armstrong was arguably the most influential cyclist in the history of America. After winning his first Tour De France in 1999, Lance came into the limelight. However, Armstrong kept winning the world's toughest cycling race until 2005. In seven years, Armstrong inspired millions of Americans to chase their dreams of professional cycling.
However, Armstrong would have a fall from grace, which shook the entire sporting world. In 2013, after a USADA report, Lance publicly admitted to using banned substances to improve performance. However, when the MLB allowed Alex Rodriguez to play again after banning him for doping, it didn't sit well with Armstrong. 
ADVERTISEMENT
Article continues below this ad
Lance Armstrong questioned why Alex Rodriguez got a pass
In 2018, Lance Armstrong appeared on the Freakonomics podcast. Armstrong's conversation with the host for nearly an hour and discussed his career in detail. The host talked about the "Post-career resurgence and public embrace of Alex Rodriguez," and asked Armstrong how he felt about it. The host also asked if Armstrong felt there was a difference between him and Alex.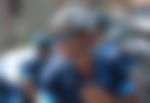 Armstrong said couldn't figure out why Alex got a pass while his ban remained. "I just want to know why. Like what, what is the difference?" said Armstrong. He also said after he got to know, "he went crazy," thing about it. Lance said he thought, "Okay, I'm going to ask five of the smartest people I know what they think the difference is between Alex Rodriguez and myself."
Lance Edward Armstrong was born in Texas and is an American former professional road racing cyclist. Regarded as a sports icon for winning the Tour de France seven consecutive times from 1999 to 2005. pic.twitter.com/mPZa9oUIBy

— Euro Texas (@TexasEAC) November 22, 2022
The cycling legend said he thought about how Alex got away clean in the court of public opinion. While an outstanding athlete, Alex didn't stand for anything other than baseball, said Lance. However, a cancer survivor, Armstrong, stood for a noble cause.
Lance also said Alex may have benefited from being part of a team sport. However, cycling is an individual sport where the individual is always under focus. One athlete, even on PEDs, has a low chance of beating an entire team.
Surviving cancer and 'Livestrong'
ADVERTISEMENT
Article continues below this ad
In 1997, Lance established a non-profit organization in Texas. The Lance Armstrong Foundation pledged to support cancer survivors, develop community programs and raise overall awareness for cancer. In 2003, lance renamed the foundation Livestrong. However, their goals remained the same.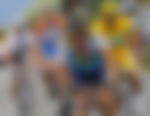 After the 2012 USADA report, Armstrong left the foundation. He resigned as chair and from the board of directors. Since then, the foundation has worked independently.
ADVERTISEMENT
Article continues below this ad
Watch this story – "A Sad Day for All Athletes": Tennis Megastar Serena Williams Was Especially Saddened by Lance Armstrong's Permeating Confession in 2013
Do you think MBL should've banned Alex Rodriguez? Write your thoughts in the comments section.  
Edited By: Pritam Priyedarshi