"They Were All Doing Crazy SH*T"- Joe Rogan Once Defended Lance Armstrong's Controversial Career With His Two Cents
Published 05/04/2022, 2:20 AM EDT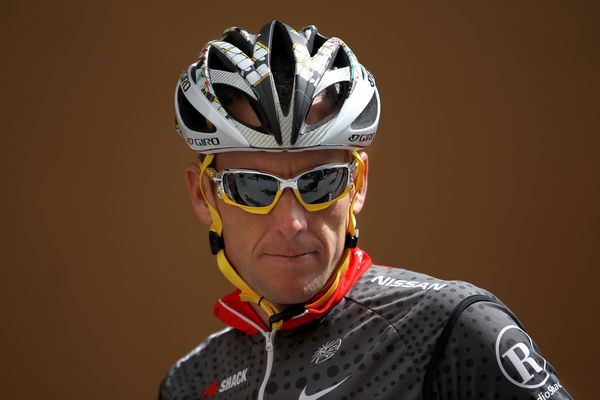 Lance Armstrong, in the prime of his career, was a household name. He became a hero, as his story inspired millions across the globe. The story of his victorious battle against cancer and returning to compete in the Tour de France is known to many. The American dominated the grueling event to win it a record SEVEN times.
ADVERTISEMENT
Article continues below this ad
But post-retirement, Lance admitted to using performance-enhancing drugs. And alas, the International Cycling Union stripped him of all his titles.
In his podcast, the 'Joe Rogan Experience', commentator and presenter Joe Rogan made his feelings known about the whole Lance Armstrong doping fiasco, as he took the cyclist's side.
ADVERTISEMENT
Article continues below this ad
Joe Rogan defended Lance Armstrong
Ever since Lance's retirement, his doping has been the center of many arguments and discussions. While many argue that the decision to strip him of his title was correct, others feel it was unnecessary based on biological grounds.
Weighing in on the topic, Rogan made his feelings known. Talking about the same in his podcast, Rogan said that Lance's competitors were just as "dirty" as him.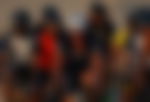 "Every single cyclist from 1991 to 2011 was on highly, highly augmented programs, they were all doing crazy sh*t," he said. "The fact that Lance won in those seven years just tells me he was training harder than anyone else," Joe added.
He also talked about the biological aspect of the tests. Joe mentioned the fact that Lance only peaked in one race a year. He also mentioned that his hematocrit score never crossed 50% which is considered to be within the normal range. This was a comparison with Bjarne Riis, the '96 winner of the tour whose hematocrit never came below 60.
Summing up, Rogan mentioned that Armstrong's lactate tolerance rated highly, which may have helped him perform better.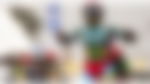 Armstrong post-retirement
ADVERTISEMENT
Article continues below this ad
Armstrong's fall from grace ended up costing him millions. From settlements to fines, Lance almost went broke. But a clever investment of $100,000 in Uber helped him stay afloat.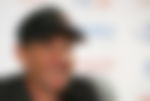 Even though Lance won't tell the exact amount of money he made from the investment, he once mentioned that the amount was too good to be true. Listed as an IPO, the company has the potential to have a net worth of around $120billion. While Armstrong may not receive billions, he may still make millions.
ADVERTISEMENT
Article continues below this ad
Watch this Story: Rare Clip of Joe Rogan Knocking Out Fighter Cold Unearthed
Right now his worth is somewhere around $50million. A smart investment at the right time helped Armstrong keep his family afloat.