Did Michael Phelps Really Consume 12,000 Calories as an Olympic Swimmer?
Published 12/04/2021, 11:15 AM EST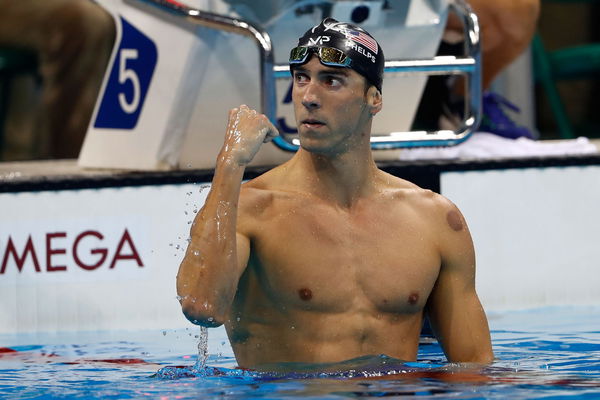 Michael Phelps is considered the most successful Olympian of all time. The 36-year-old swimmer has 23 Olympic Gold medals to his name with a total of 28 medals. From the time he made his debut in Olympics, swimming is known by the name of Michael Phelps. Time and again, Phelps has left the world awestruck with his stellar performances.
Being a pro athlete, he goes through rigorous training and has to maintain a strict diet. Phelps has revealed in his autobiography about his calory intake per day.
ADVERTISEMENT
Article continues below this ad
It's just not true: Michael Phelps
The calory intake of an athlete is very different from the calory intake of a normal person. This is because athletes undergo a lot of training and practice and burn calories. Keeping this in mind, their calory intake is understandable.
Earlier, it was believed that Phelps had an intake of 12,000 calories per day. However, that's not true.
In Phelps' autobiography, "No Limits", he has revealed that it is absolutely not true that he consumes 12,000 calories per day.
"It's just not true, maybe eight to ten thousand calories per day," said the pro swimmer.
Moreover, contrary to popular belief, the athlete actually consumes junk food like pizza and pasta as well. This might come as a surprise because we tend to believe that athletes never touch junk food or consume them.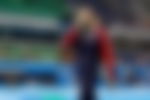 In his other autobiography, "Beneath the Surface", Phelps revealed his usual breakfast order at Pete's Grille in Baltimore. The order consists of food like toast, eggs, mayonnaise, and even chocolate pancakes!
"Start with three sandwiches of fried eggs, cheese, lettuce, tomato, fried onions, and mayonnaise; add one omelet, a bowl of grits, and three slices of French toast with powdered sugar; then wash down with three chocolate chip pancakes," revealed Phelps.
Additionally, Phelps also revealed that he doesn't know to cook at all. He eats whatever he feels like. This comes as refreshing news because people usually think that athletes have a strict diet that they must stick to at any cost.
Is it possible to consume 10,000 calories per day?
However, an expert has revealed that it's not really possible to consume 10,000 calories per day. For that, he would have to be eating all day long.
ADVERTISEMENT
Article continues below this ad
"To consume 10,000 calories a day, he would need to be eating all day long," said a sports nutrition expert.
Another expert revealed that as an athlete he has so many things to do in a day, so it's not possible for him to eat so much per day. Nutritionist Kristine Clark thinks that he consumes about 6000 calories per day.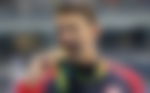 ADVERTISEMENT
Article continues below this ad
Michael Phelps with a height of 6 foot, 4 inches, and weighing 190 pounds; would require about 1000 calories per hour. This is keeping in mind his training regimen. It could be possible that Phelps has energy drinks that are high on calories, to make up for his calory count.