Olympic Champion Nathan Chen Is the Unofficial Boot Doctor for the Stars on Ice Tour
Published 05/15/2022, 9:30 AM EDT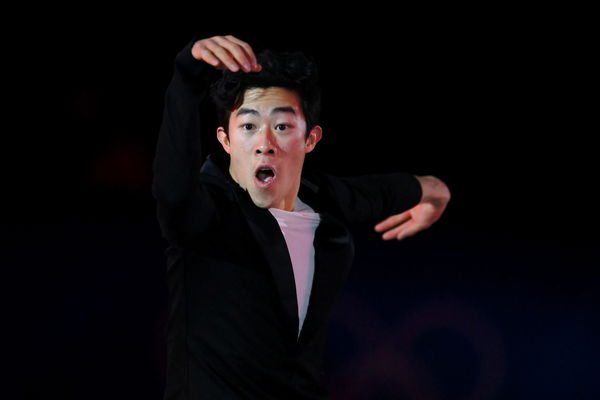 The 'Stars On Ice' tour is underway with great pomp and show. Participating skaters comprise many skaters from the Beijing Olympic team. It includes Olympic champion Nathan Chen, Alysa Liu, Mariah Bell, Jason Brown, Madison Hubbell, and Zachary Donohue.
ADVERTISEMENT
Article continues below this ad
Ice shows are a staple during the off-season, and fans absolutely love the non-competitive interactions between skaters. That's exactly how we found out that Nathan Chen is the unofficial "Boot Doctor" at the Stars on Ice Show.
ADVERTISEMENT
Article continues below this ad
Nathan Chen takes up a new role
The skaters prepare unique performances, both in a group and individually during ice shows. It's safe to say mishaps are bound to happen. In a recent tweet, we spotted Nathan Chen helping fellow teammate Mariah Bell by fixing laces on her skating boot.
The Stars On Ice tour features many incredible performers. For example, Jason Brown is known for his artistic and beautifully choreographed programs. Vincent Zhou, who couldn't compete in the Olympic individual event because of a positive Covid test result, is also taking part. The lineup also has retired at 16, World bronze medalist Alysa Liu.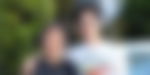 Of course, the nation's favorite Olympic champion, Nathan Chen, is skating his gold-winning "Rocketman" program. As they say, it cannot replace the importance of proper skating boots.
How skate boots can make or break a performance
ADVERTISEMENT
Article continues below this ad
Skaters' boots are perhaps the most crucial variable in competitions, and proper maintenance is necessary. A poorly tied boot can lead to serious injury for skaters. In the past, it has been an obstacle many notable times. The iconic image of Tonya Harding's boot propped on the judges' table at the 1994 Lillehammer Olympics comes to mind. She broke her lace and didn't carry any spares, leading her to break down on the ice.
A similar situation occurred with Japanese skater Nobunari Oda at the 2010 Vancouver Olympics. Here, his boot laces came undone, and he approached the judges to seek permission to retie them. Recently, Korea's Jun-Hwan Cha withdrew from the 2022 World Championships due to boot problems.
ADVERTISEMENT
Article continues below this ad
Watching this casual and friendly interaction between skaters was a welcome experience for fans. It's great to see skaters get along away from the competition.