Yuzuru Hanyu's Net Worth 2022 Compared to the World's Richest Figure Skater
Published 06/05/2022, 2:00 PM EDT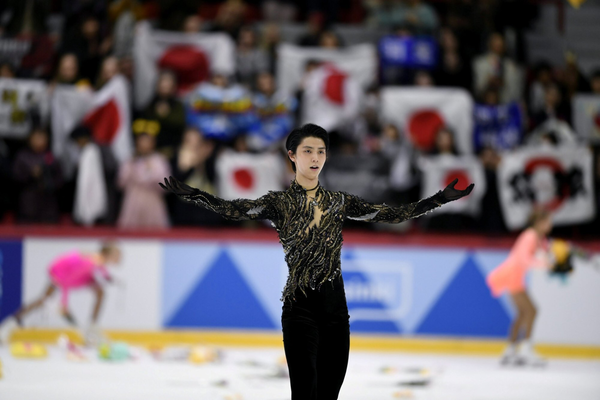 Figure Skating is by no means a mainstream sport. It enjoys public attention every four years during the Winter Olympics. But the sport has seen many stars throughout its long history, being one of the oldest sports in the Winter Olympics, introduced in 1908. Currently, the most famous figure skater in the sport is Japan's Yuzuru Hanyu, whose popularity is unparalleled.
ADVERTISEMENT
Article continues below this ad
But when we list out the richest figure skaters ever, Hanyu is not standing at the top.
ADVERTISEMENT
Article continues below this ad
The richest figure skater in the world
The list of highest-paid skaters is topped by none other than Korea's Yuna Kim, the queen of the ice. It's no surprise we see the Olympic legend on number one. After all, her artistry and skill popularized the sport in her native, South Korea. She landed countless sponsorship deals with big-name companies like Kookmin Bank, Nike, Korean Air, Samsung, and Hyundai.
According to Forbes, Yuna Kim earned a whopping $16 million in 2014, her last year as a competitive skater. After winning the Vancouver Olympics in 2010, her popularity soared. Winter Olympians struggle across a fragmented marketing landscape to get even five-figure marketing deals. But when you amass a fanbase as big as Yuna Kim's, nothing is impossible.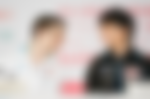 Even after her retirement, Yuna Kim is as influential as ever in South Korea. She continues to be a major personality, and her pay grade remains at the top. She has signed numerous deals for commercials with major groups such as SK Telecom, KB Financial Group, Coca-Cola, jewelry designer J.Estina, and cosmetic brand, It's Skin.
The earning capacity of Yuzuru Hanyu
ADVERTISEMENT
Article continues below this ad
Yuzuru Hanyu, no doubt, takes the crown among currently active skaters in terms of popularity. From fans lined up outside the Olympic stadium in Beijing to show support and glimpse the superstar, to the number of Winnie-the-Pooh toys that rain onto the ice after he performs. Just the sheer volume of fan mail he received at the 2022 Olympics was insane.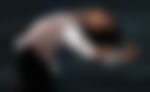 The two-time Olympic champion has a long list of sponsors, his presence in Japan and all over the world matching that of Yuna Kim's in South Korea. His clientele includes brands like the airline ANA, Citizen watches, Kosé personal care products, Sekkisei series. Reports of his estimated annual income have been around $13 million.
ADVERTISEMENT
Article continues below this ad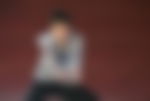 There is no doubt that Hanyu is the greatest figure in the world, at least since Dick Button. Even his competitors hail him as the GOAT, his long and enduring career a testament to his skill and dedication. Still an active skater, Hanyu has been competing in the senior division for about 12 years now, collecting world records like Pokemon, and pushing the sport beyond its boundaries. Perhaps, in time, he will be able to surpass Yuna Kim in terms of net worth?