18-Year-Old Winter Olympian Has a Net Worth Way Bigger Than Legendary Lindsey Vonn and Simone Biles- Here's How
Published 05/16/2022, 8:45 AM EDT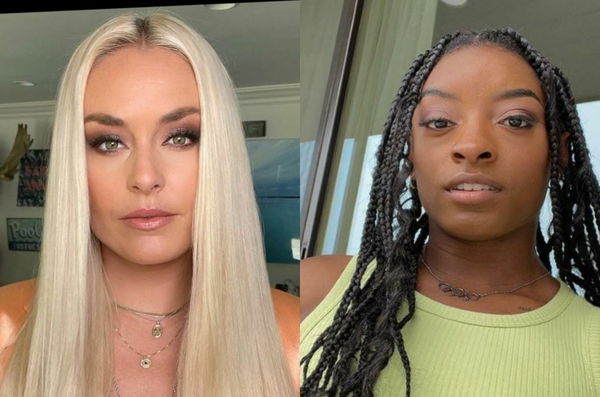 There is a lot of stuff to worry about in women's sports. Inequality in pay, shortage of facilities, and the lack of media coverage are key takeaways. Yet, there is still hope for change with leagues adding new owners. TV ratings are going up as networks are providing new avenues for broadcast. Athletes such as Simone Biles are a primary reason behind this.
Sponsorship money is finally arriving and is extending into athletes' paychecks. The top ten highest-paid female athletes in the world earned a combined total of about $167million.
ADVERTISEMENT
Article continues below this ad
Simone Biles and Lindsey Vonn trumped by Eileen Gu
While many argue that Simone Biles or Lindsey Vonn might have earned a lot of money owing to their fame, it is the teenage skier whose fame overtakes each of theirs. The American-born skier reportedly earned tens of millions of dollars even before appearing at the Olympics. A Shanghai-based firm reported Eileen made over $31million (or 200million Yuan) in 2021. Significantly, this was before her gold medal run at the Olympics!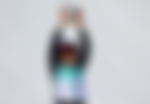 While Eileen's agent avoids responding on the topic, one Chinese media firm reported her average fee has risen from $1million to $2.5million. Another firm cited an industry agent saying her fee averaged around $2million.
Gu was the highest-paid athlete at the 2022 winter games. Very few female athletes boast of such earning power. According to a Forbes list, Naomi Osaka ($57.3million) was the highest-paid female athlete of 2021, with Serena Williams($45.9million) in second place. However, they did not incorporate Eileen in the list and have not commented on the reason behind this decision.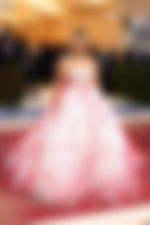 Olympic gymnast Simone Biles earned about $10.1 million in 2021, $10million of which came from endorsements. While Vonn's exact earnings for last year are unknown, her net worth estimates to be around $12million.
ADVERTISEMENT
Article continues below this ad
Gu's endorsement deals
Thanks to her success, it is not a surprise that Eileen was in high demand as a product endorser. She has ties with over 30 International and Chinese brands. Heading into 2022, Eileen signed endorsement deals worth $30million with various brands.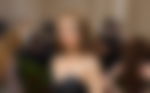 ADVERTISEMENT
Article continues below this ad
Some of her most prominent international deals are with Louis-Vuitton, Gucci, Fendi, Tiffany & Co., and Cadillac. She is also a part of China's enormous companies like the Bank of China, Anta, and China Mobile. As of now, her net worth sits at $20million making her one of the highest-earning teenagers in the entire world.