"I Should Have Broke Faster?": Fiancé Jonathan Owens Fails to Impress Simone Biles During His Latest NFL Match
Published 08/07/2022, 9:15 AM EDT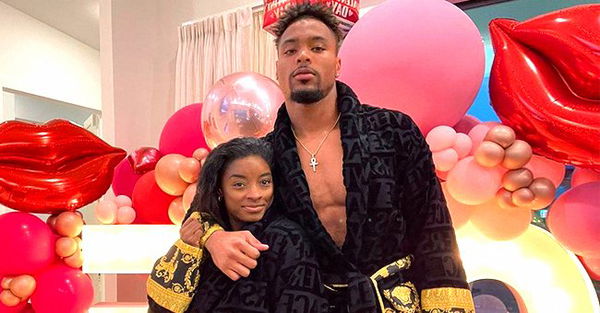 In February 2022, NFL player Jonathan proposed to gymnast Simone Biles, making it a memorable moment. Since Simone Biles started dating the NFL star, Owens was always seen supporting Simone in her every decision. Similarly, Biles cheers up her fiance Jonathan during his football matches. 
They started dating in 2020 after Simone took a break from the Tokyo Olympics to take care of her mental health. 
Simone Biles in Jonathan Owen's NFL match
Recently, Simone was spotted in the crowd during her fiance's match, cheering for him. A Twitter user shared a video of Simone and Owens debating about his moves. However, in the video, Jonathan asked Biles if he broke the pass.
ADVERTISEMENT
Article continues below this ad
But Simone, on the other hand, added that he played great, but it was not the answer he wanted. Their conversation was like, "How you like that one play in the end zone over there? Yeah. I think I got a video, yeah."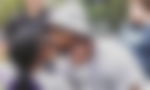 Simone seemed like she was not satisfied with Owens' method of playing. Still, Jonathan continuously questioned her: "When I broke the ball up, you tell me. Let me see. I was close, I couldn't have got to that enough. It was hella high, You think I should have broke faster?" 
An NFL reporter, Dov Kleiman, tweeted about the debate between Simone and Jonathan. He wrote, "Jonathan Owens and his girlfriend @Simone_Biles debate if he broke up the pass in time at #Texans camp."
Still, Jonathan played with lots of effort. His technique of breaking past the defense was particularly impressive. 
Jonathan trying gymnastics with Simone 
ADVERTISEMENT
Article continues below this ad
Apart from NFL, once Owens tried doing gymnastics with Simone. In one episode of Simone vs. Herself on Facebook Watch, Biles took Owens to the gymnastics arena. When he tried gymnastics, it was more difficult than he thought.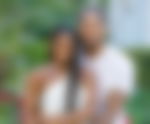 He also said he thought his body was more athletic and flexible, but it's not. But Owens doesn't forget to appreciate Simone for her work ethic. He reveals how he couldn't remove his eyes from Simone and her gymnastics style. 
ADVERTISEMENT
Article continues below this ad
Watch The Story: Everything You Need to Know About Simone Biles And Jonathan Owens' Big Wedding
Even though gymnastics and football are considered sports, there is a huge difference. Gymnastics require flexibility, while football needs the application of cat-like reflexes and strategies simultaneously.